NEWS AND BLOG POSTS
Object of the Week: Burgess Smoking
Graham Foster

20th March 2017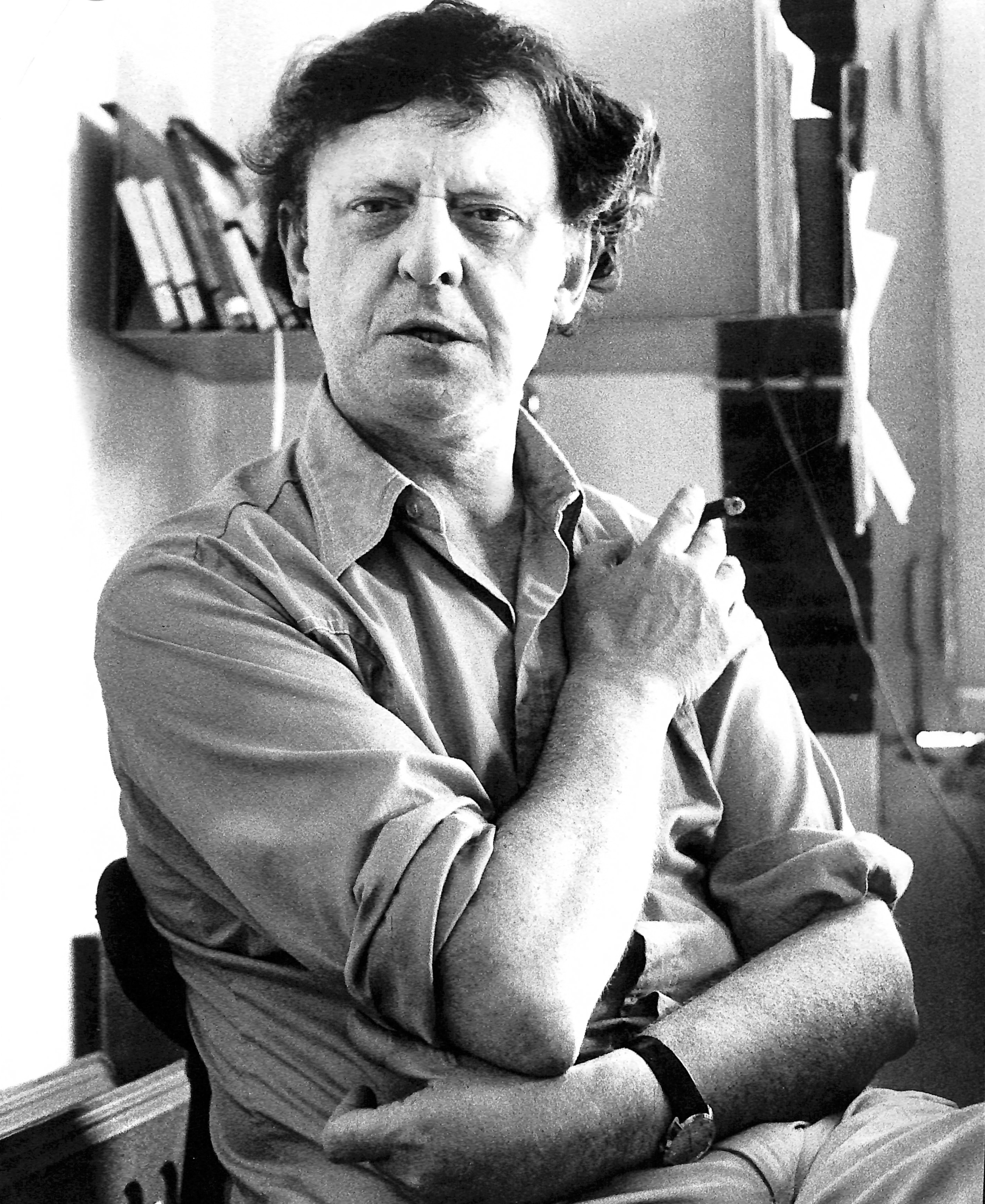 These pictures reveal a very familiar image of Anthony Burgess: the smoker. Burgess's relationship with tobacco is well documented in images throughout the archive and he's rarely pictured without a cigarette or his favoured Schimmelpenninck Duet cigar. The archive includes many pieces of smoking paraphernalia, including tins of cigars, ashtrays and countless matchbooks.
A life-long smoker, Burgess's introduction to the world of tobacco came very early, when his family opened a tobacconist in the Moss Side area of Manchester in the mid-1920s. Burgess recalls being sent to buy cartons of cigarettes by his father in order to spy on competitors' prices. He also recalls studying in the cellar of the shop, 'a room without air that smelt, because of all the Swan Vesta cartons around, like a pine forest.' At his most vigorous, he would easily smoke eighty cigarettes a day.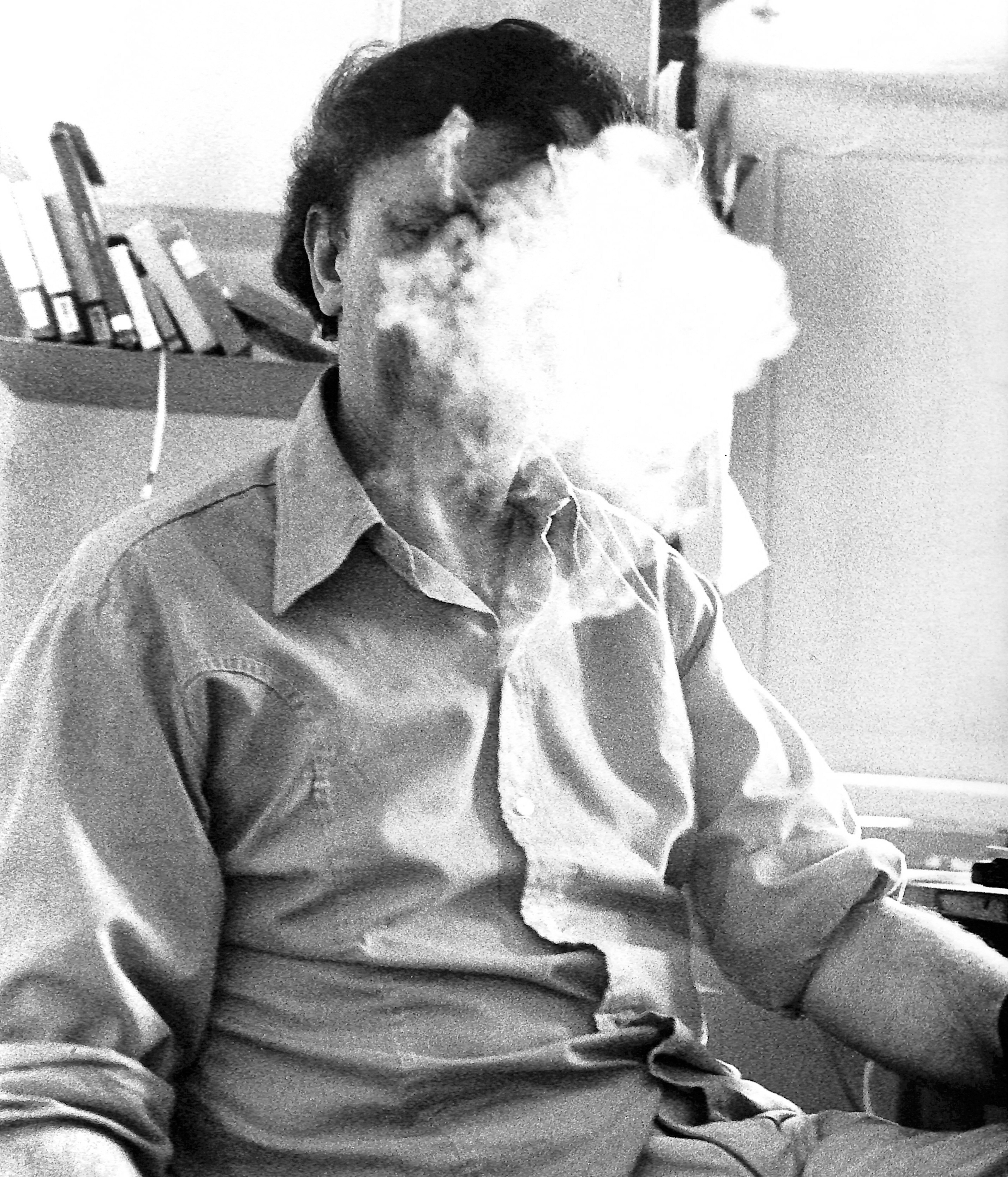 Tobacco plays an important role in Burgess's fiction. Most notably, Burgess's Christopher Marlowe is a prodigious smoker, declaring that the act is 'pure pleasure'. Dead Man in Deptford (1993) is almost shrouded in a blue haze of smoke, tobacco being an exotic delight from the New World: 'He smoked, the word would come in though some would prefer drinking. But here was an organ summoned for pleasure innutritive, the buggery of the lungs.'
Kenneth Toomey, the narrator of Earthly Powers (1980), is also an enthusiastic smoker and, like Burgess, keeps matchbooks from his various travels. In the first pages of the novel, Toomey is introduced smoking and, at 81, ironically noting that he his making 'the life shorter'.
Many of Burgess's other characters are smokers. Ronald Beard, in Beard's Roman Women (1976) smokes Schimmelpennincks, and Enderby smokes a brand called Sport.
Smoking, for Burgess, offered much inspiration for his creative work, but it led to several illnesses during his life and his eventual death from lung cancer at 76.