NEWS AND BLOG POSTS
Anthony Burgess's London
Burgess Foundation

30th April 2019
Throughout his career, Anthony Burgess emphasised his status as a Mancunian who defined himself in opposition to the London literary establishment. In his biography of Shakespeare (1970), he draws parallels between himself and the playwright's childhood and education away from the capital. Yet, like Shakespeare, Burgess was drawn to London from the provinces, and the city became an important location for the development of his career as a writer.
On one of Burgess's first trips to London, he discovered a lifelong influence on his own writing. In 1936, he visited the capital with his father, where they saw Richmond and Hampton Court. Burgess stopped on Charing Cross Road to buy a copy of T.S. Eliot's Collected Poems 1909-1935. He read the poems for the first time on the train back to Manchester, and began setting Sweeney Agonistes to music.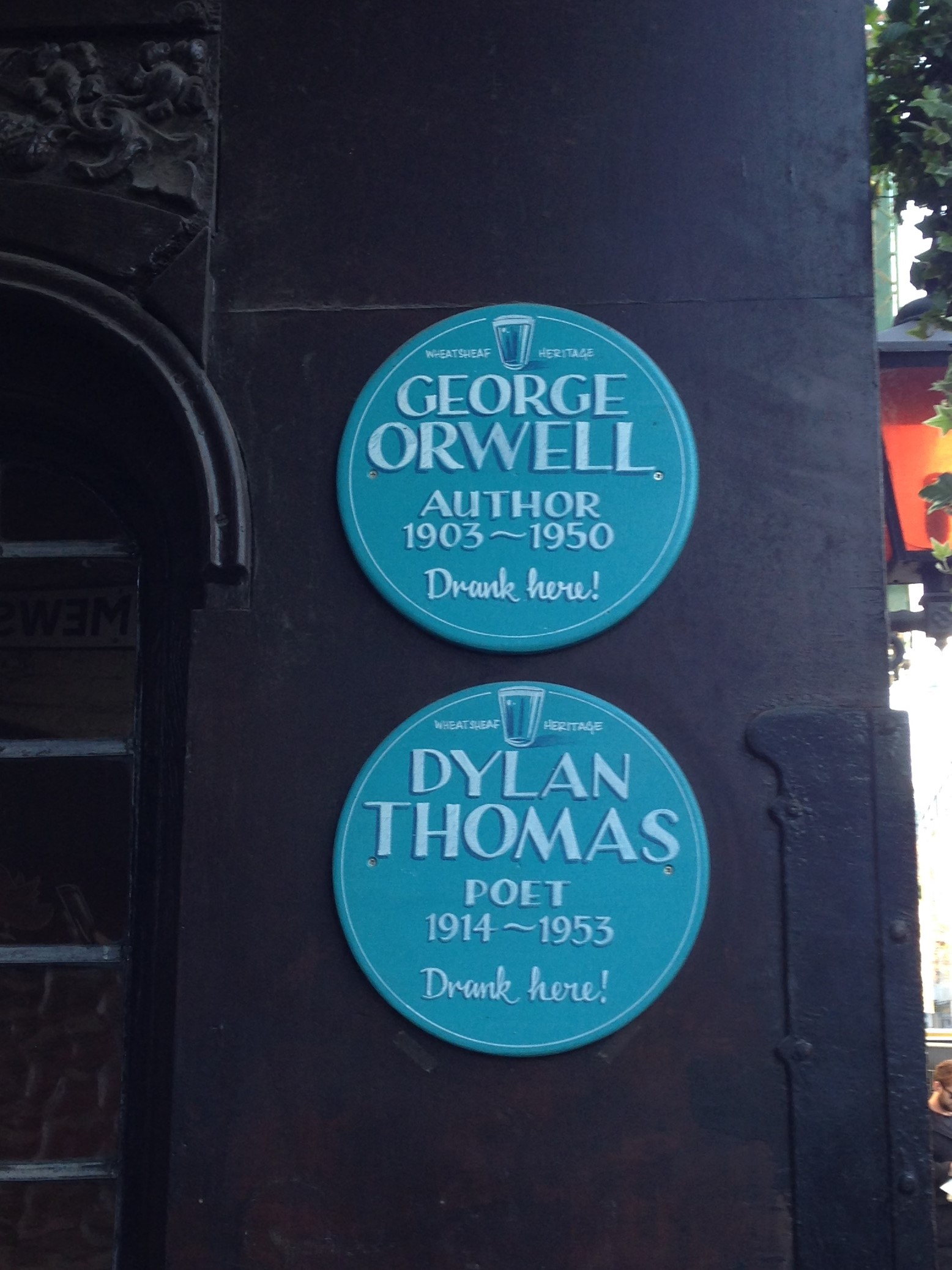 His most sustained experience of the city was during the early years of the Second World War. On leave from his post at Peninsular Barracks in Warrington (where he was undertaking Infantry Training) in autumn 1943, Burgess visited his wife, Lynne, who had a job at the Ministry of War Transport and had rented a flat at 122 Baron's Court Road. These visits invariably centred around the pubs of Fitzrovia and Soho, where Burgess claimed to have drunk with Dylan Thomas, George Orwell and various other members of the literary scene. Burgess's favourite pubs were all around Rathbone Place, and included The Wheatsheaf, The Bricklayer's Arms, The Marquis of Granby, The Duke of York and The Fitzroy Tavern. They are all still in business today, and The Wheatsheaf bears plaques commemorating regulars Dylan Thomas and George Orwell, and has some pages from Burgess's autobiography, Little Wilson and Big God, framed on the wall.
After he was posted to Gibraltar, these trips to visit Lynne became further apart. While he was overseas, Lynne was assaulted by deserting American soldiers in London during the blackout. Burgess's commanding officer on Gibraltar refused to grant him compassionate leave, thereby intensifying his hatred of army life. He was eventually demobilised in 1946, and returned to England.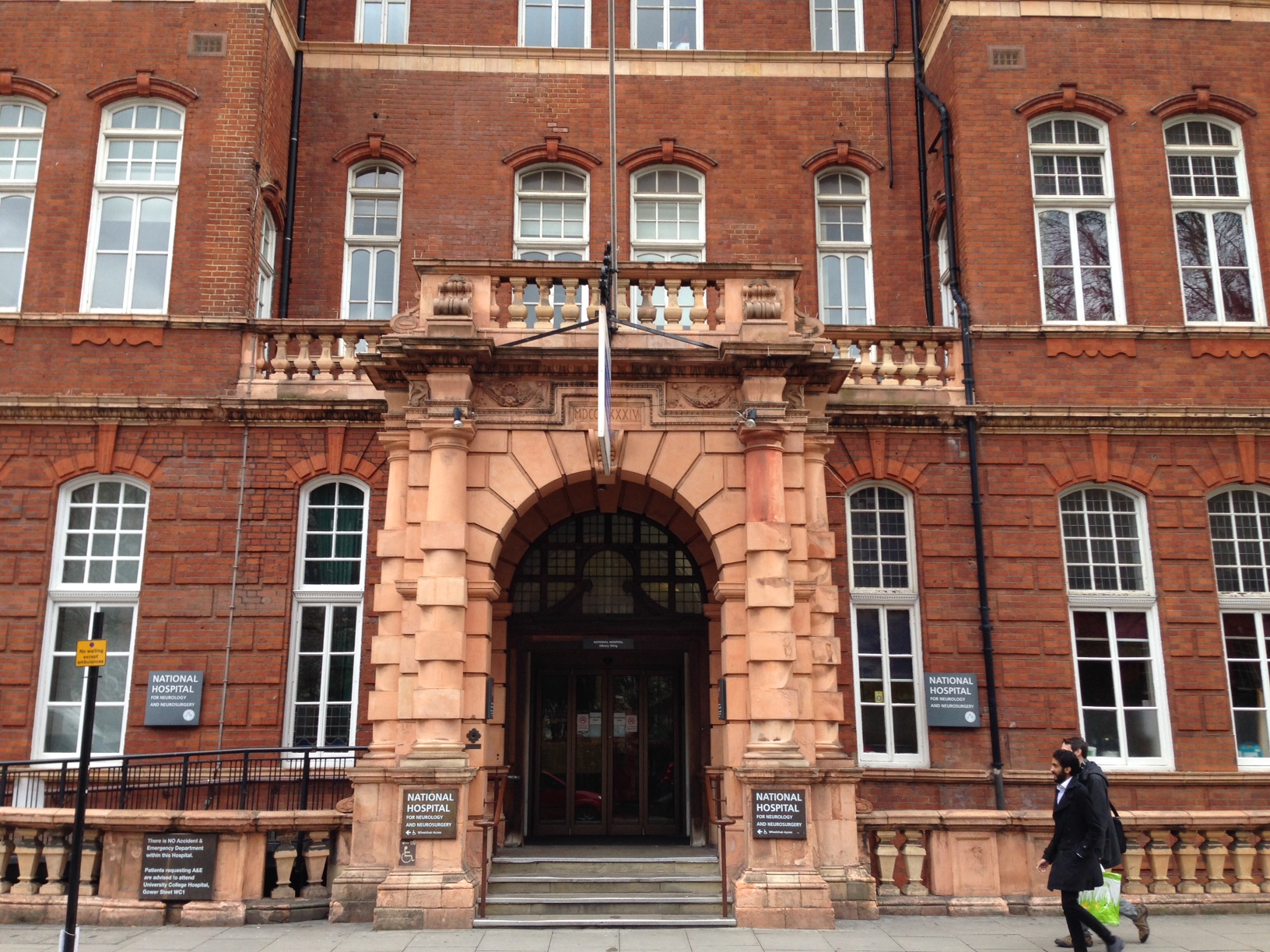 After his adventures in Malaya and Brunei, Burgess found himself in London again. His posting to Brunei had ended with a physical collapse, and he was invalided back to England in 1959, where he was placed under observation at the Hospital for Tropical Diseases, close to his old Fitzrovia stomping ground. He was then transferred to the Neurological Institute (as it was then known) on Queen Square in Bloomsbury. These events provided the inspiration for Burgess's novel The Doctor is Sick (1960).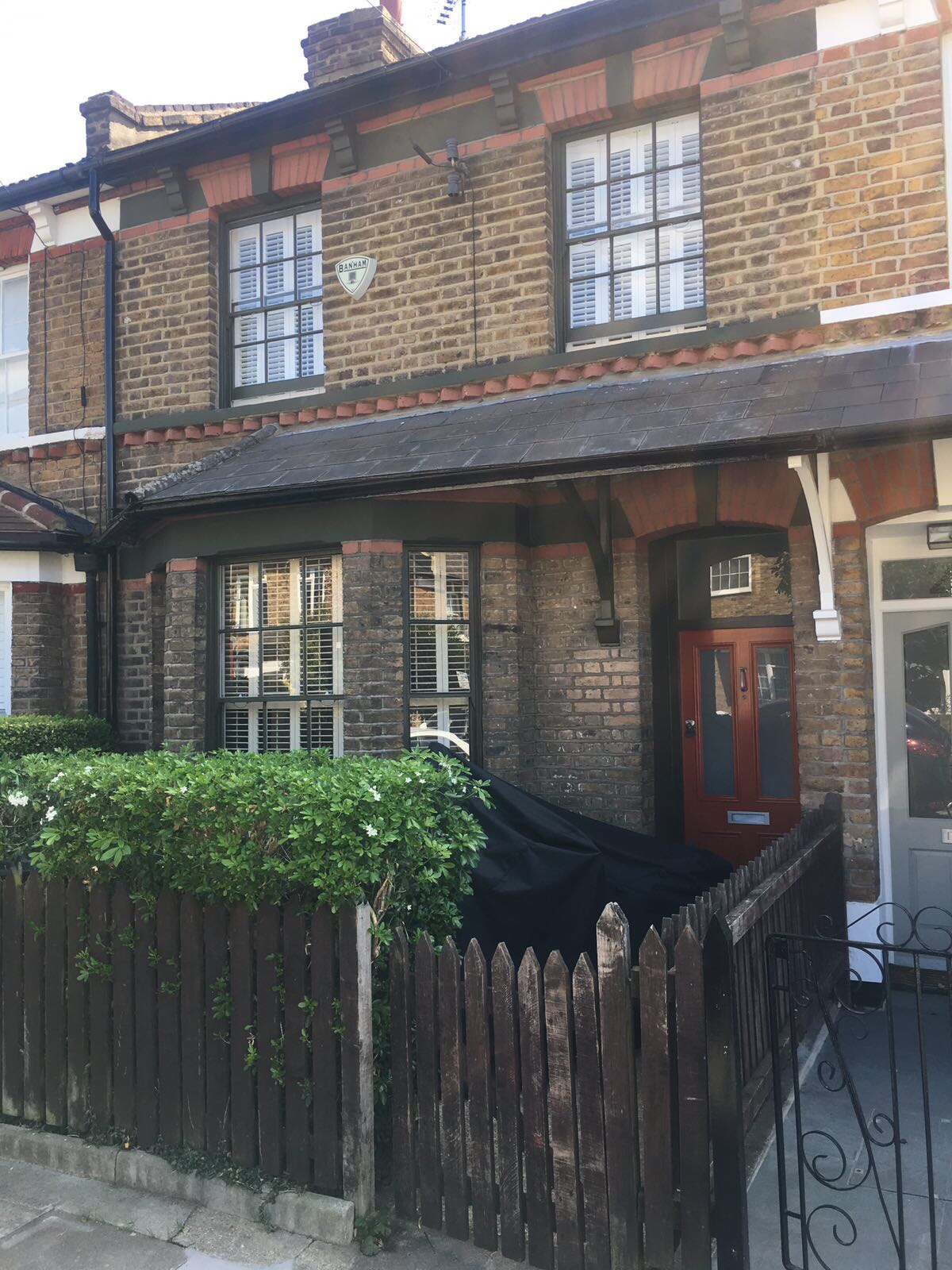 Four years later he bought a house at 24 Glebe Street in Chiswick. However, in the years between his hospitalisation and his purchase of this house, much of his fiction was inspired by his experiences of London. Inside Mr Enderby (1963) was written while he was living outside London, but contains several key scenes set in the city.
Between 1963 and 1968 Burgess divided his time between Chiswick and his other house in the village of Etchingham in Sussex, which he had purchased in 1960. Much of his writing of the 1960s was undertaken in these two places, including A Clockwork Orange (1962), The Wanting Seed (1962), Nothing Like the Sun (1964) and Tremor of Intent (1966).
While the Burgesses were living in Chiswick, Lynne became ill with cirrhosis of the liver. In March 1968 she collapsed and was taken to Ealing hospital, where she died. She was cremated at Mortlake Cemetery in West London. Burgess met his second wife, Liana, in the same year, marrying her on 9 September 1968 at Hounslow Register Office. Burgess and Liana left London and took up residence in Malta in November 1968. Although he visited London regularly in the years that followed, it was not until the early 1990s that he returned there to live, this time in an apartment at 63 Bickenhall Mansions, just off Baker Street.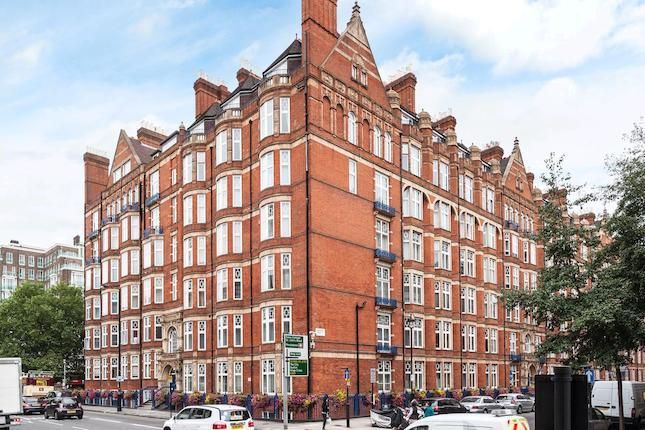 It was here that he worked on his final published novel, Byrne (published posthumously in 1995), before being admitted to the Hospital of St John and Elizabeth in St John's Wood, where he died on 22 November 1993, aged 76.
Although Burgess was proudly Mancunian and became an international figure in his later years, the role London played in his creative life was considerable. His upbringing and his subsequent adventures contributed valuable experiences of world culture, but it is beyond dispute that his life in London helped to form him a writer, gave him opportunity to explore his literary talents, and allowed him to earn his living as a reviewer and broadcaster.
The map accompanying this blog post charts the significant locations of Burgess's life in London. It reveals the areas of London that Burgess frequented, and shows the places which inspired some of his fiction. It is very much a work in progress, and more locations will be added to this map in London and beyond.