NEWS AND BLOG POSTS
Burgess and his Agents
Burgess Foundation

15th June 2016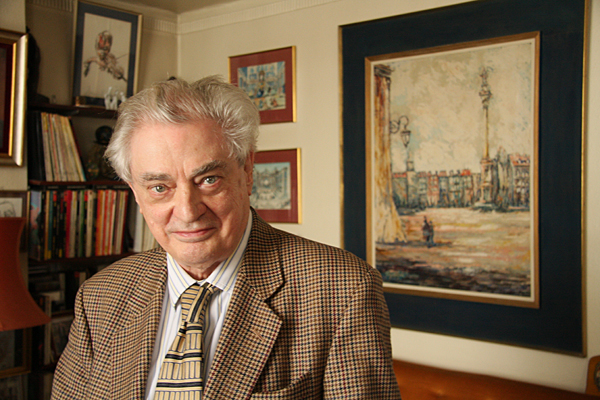 Anthony Burgess's first literary agent, the late Peter Janson-Smith, was a convivial and professional presence in the publishing world. Best known as the man who introduced Ian Fleming and James Bond to a global audience, he also represented writers such as Gavin Maxwell, Eric Ambler, and the historian Richard Holmes. The first contract Janson-Smith negotiated for Burgess was for The Worm and the Ring in August 1960, and he went on to oversee Burgess's most famous novel, A Clockwork Orange (1962). It was a fruitful relationship, with Janson-Smith stewarding Burgess through his formative years as a professional writer. This was a prolific time for Burgess, and many of his most acclaimed novels, including Inside Mr Enderby (1963), Nothing Like the Sun (1964) and Tremor of Intent (1966), were published while Janson-Smith was representing him.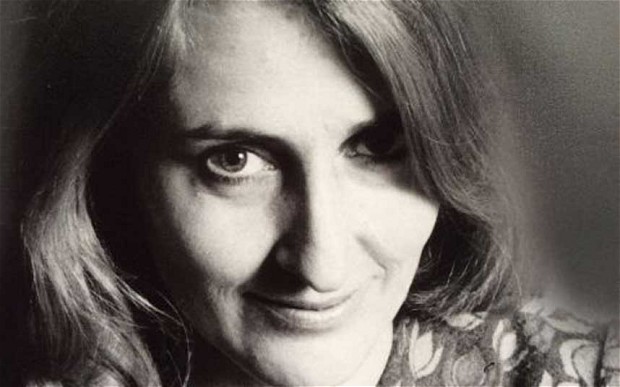 When Deborah Rogers, who had worked in Peter Janson-Smith's office, set up a new agency in 1967, Burgess became one of her first clients, beginning with the second volume of the Enderby saga. Apart from Burgess, Rogers represented some of the most successful British writers of the late twentieth century, including Angela Carter, Ian McEwan, Kazuo Ishiguro, and A.S. Byatt. When a fatwa was declared against Salman Rushdie in 1989, Rogers offered him her second home, a farm in rural Wales, as a safe house.
Burgess wrote to Deborah Rogers in 1975 to announce that his second wife Liana was setting up a new European literary agency, and that he would be her first client. This change in his professional life also represented a shift in his domestic life, as he settled into a large apartment in Monaco, which became his primary residence. After 1979 Liana represented her husband with assistance from Gabriele Pantucci, who formed an agency with his wife in 1986. Artellus Limited assisted with the management of Burgess's literary affairs until his death in 1993, and they continued to work with Liana Burgess until her death in 2007.
Since 2013 the literary estate of Anthony Burgess has been represented by a large international agency, David Higham Associates, based in London. Highams have successfully revived Burgess's posthumous reputation, with an impressive series of translations, reprints and new editions, along with a new series of audio books. They have overseen productions of Burgess's stage plays all over the world, and introduced his works into new markets and languages — such as Armenian, Asturian, Azerbaijani, Chinese, Czech, Dutch, German, Italian, Malay, Maltese, Romanian, Russian, Spanish and Turkish. As well as finding new publishers for Burgess's previously forgotten books for children, David Higham Associates have worked with the Foundation on the Irwell Edition of the Works of Anthony Burgess, which has been published by Manchester University Press since 2017.
All enquiries about the rights to the works of Anthony Burgess, including publishing, merchandising, theatrical, film and television rights and translation rights, should be directed to:
David Higham Associates, 6th Floor, Waverly House, 7-12 Noel Street, London, W1F 8GQ
Telephone: +44 (0)20 7434 5900
Email: dha@davidhigham.co.uk