NEWS AND BLOG POSTS
Inside the archive: Anthony Burgess's vinyl collection
We take a closer look – and listen – to Anthony Burgess record collection held at the International Anthony Burgess Foundation

The vinyl collection at the Burgess Foundation contains a huge variety of records all owned and collected by Anthony Burgess and his family.
This important resource tells us much about Burgess's listening habits, and intersects with his writing and music in surprising ways. The vinyl records were catalogued and organised by our volunteer James Neill and the archivist Anna Edwards in 2017, and they are used more and more by visiting researchers.
In total there are 643 items, dating from the 1950s to the 1980s. Approximately half of the collection is made up of orchestral and chamber music, including opera, liturgical music and early music as well as music from romantic and classical traditions. Other genres that appear strongly are jazz, folk, even pop and rock — as well as spoken word, language courses, and music from theatre or film productions.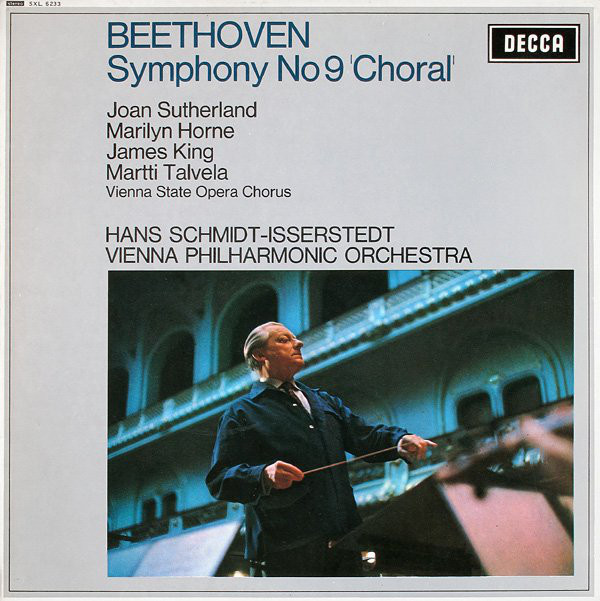 Burgess's favourite classical composers are well represented. Debussy appears a number of times, with two recordings of Prelude à l'après-midi d'un faune, music that Burgess recalls listening to as a boy on his crystal set radio, and which inspired him to pursue composition in later life; and numerous recordings of Debussy's Preludes, the sheet music for which is also in our collection and which Burgess himself would play at the piano. Beethoven too: Burgess owned all the symphonies, including two recordings of the 'Glorious Ninth', the favourite of Alex in A Clockwork Orange, as well as piano music and string quartets.
The collection of folk music is likely to have been assembled mainly by Paolo Andrea, who had an interest in the genre and played a number of woodwind instruments. His set of bagpipes is in the Burgess Foundation's object collection, and the vinyl records contain a number of recordings of Scottish folk music. These LPs seem to have been the most well-used, with some annotations on the sleeves.
One of the ways in which Anthony Burgess and his son enjoyed each other's company was through a shared enthusiasm for music, and Burgess wrote many pieces for oboe, cor anglais and recorder with his son in mind.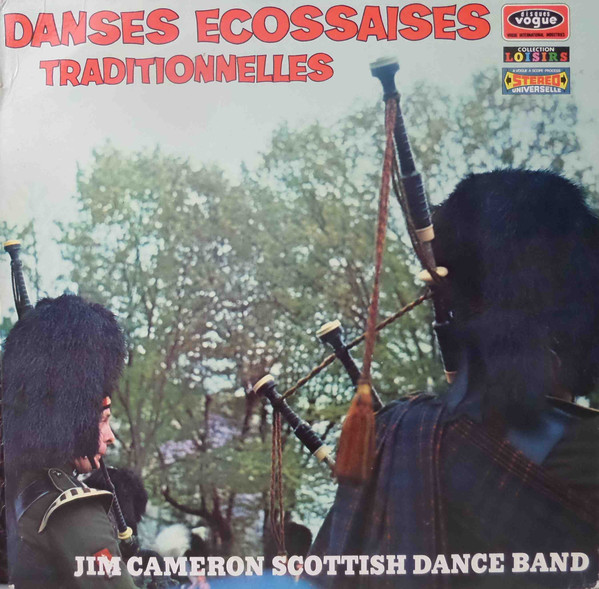 Burgess's dislike of the pop music of the 1960s is well documented, so it is surprising to find copies Yellow Submarine and Sgt Pepper's Lonely Hearts Club Band by the Beatles among the records here. Perhaps these belonged to his son; though the Beatles do appear more than once in Burgess's fiction.
---
Visit our archive pages to find out all about our collections here at the Burgess Foundation
---
His 1968 novel Enderby Outside sketches a band called The Crewsy Fixers: Yod Crewsy, a thinly disguised version of John Lennon, is presented as a charlatan and narcissist. 'I despise whatever is obviously ephemeral and yet is shown as possessing some kind of ultimate value,' Burgess said in 1973. 'The Beatles, for instance. Most youth culture, especially music, is based on so little knowledge of tradition, and it often elevates ignorance into a virtue'. The presence of records by the Beatles in the collection in no way indicates that Burgess was a secret fan, but it might show a characteristic willingness to research his subjects thoroughly.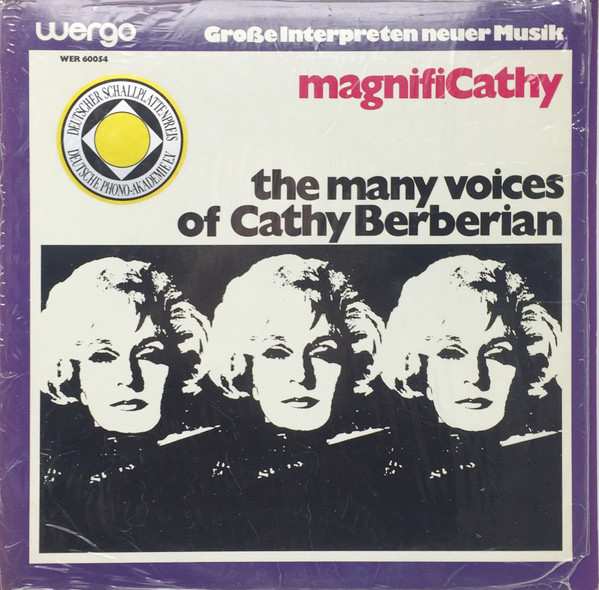 Connections emerge unexpectedly. There are several recordings which feature the voice of Cathy Berberian, an American singer and composer who was based in Italy. She was internationally known as a leading interpreter of avant-garde and experimental music and as a composer interested in the possibilities of the human voice and its interaction with technology. Berberian met Burgess in 1971, and a shared interest in music and language led him to compose for her a setting of a 'pantun' – a traditional poetic form in Malaya – for voice, flute and saxophone.
Their correspondence continued for some years, and many of her albums are in Burgess's music collection, including magnifiCathy – a bravura compliation of her interpretations of work by composers as diverse as Monteverdi, Debussy, Cage and the Beatles. 'magnifiCathy' was the affectionate nickname given to Berberian by Umberto Eco during their long association working on translation and music projects.
The vinyl collection is open to consult by appointment: contact us to book your visit. Already it has provided material for researchers working on theses, book chapters and art projects, and the catalogue is now fully accessible to browse at the Archives Hub.