NEWS AND BLOG POSTS
Observer / Anthony Burgess Prize for Arts Journalism 2014 – the judges
Burgess Foundation

11th May 2014
We're delighted to announce that the judging panel for the 2014 Observer/Anthony Burgess Prize for Arts Journalism will include:
Mariella Frostrup. Mariella is a writer and broadcaster.  Passionate and knowledgeable about the arts, including film, literature, music and popular culture, as well as politics and current affairs, she is currently best known as presenter of BBC Radio 4's long-running weekly programme Open Book, and until recently was presenter of Mariella's Book Show on Sky Arts.
Recent broadcasting projects include SexBox on Channel 4, an innovative format in which couple discuss their feelings and sensations about their love life after having sex; Bringing Up Britain, the Radio 4 series which looks at the challenges of modern parenting; and Objects of Desire for Sky Arts, a 6 part series exploring the world's most desirable objects.
She has been on the judging panels of various awards including The Booker Prize, the Orange Prize for Fiction, the Evening Standard Film Awards and the Turner Prize, and is the chair of the panel for the 2014 Observer/Anthony Burgess Prize for Arts Journalism.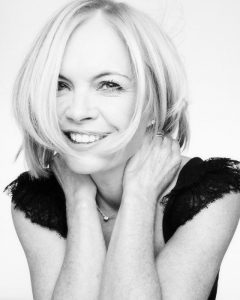 Stuart Kelly. Stuart is a writer, critic and cultural commentator. He has been literary editor of The Scotsman and regularly writes for Scotland On Sunday, The Guardian and The Times; he is also the author of The Book of Lost Books and Scott-land, an examination of Walter Scott's cultural influence that was long-listed for the Samuel Johnson Non-Fiction Prize.As well as being a regular guest on Radio Scotland's book programmes, he is also an indefatigable chair at literary events throughout the country and has previously been a judge of the Booker Prize.
Stuart describes himself as a huge fan of Anthony Burgess's novels, having consumed almost his entire oeuvre: the Enderby books are his favourites.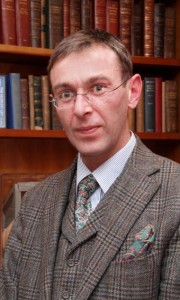 Helen Oyeyemi. Helen is a novelist. Since her first book The Icarus Girl appeared while she was still at school, she has written two plays, Juniper's Whitening and Victimese, and the novels The Opposite House, White is for Witching (which won a 2010 Somerset Maugham Award), and Mr Fox. In 2013, Helen was one of Granta's Best of Young British Novelists. Her fifth novel is Boy, Snow, Bird, a bewitching, unsettling retelling of Snow White, which was launched at the International Anthony Burgess Foundation in February 2014.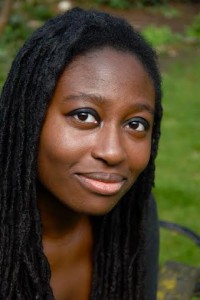 The 2014 Observer / Anthony Burgess Prize for Arts Journalism is now open and will close on 31 October 2014. Click here to find out more and to enter. Good luck!