NEWS AND BLOG POSTS
Ten Things You Didn't Know About Anthony Burgess
Burgess Foundation

7th February 2017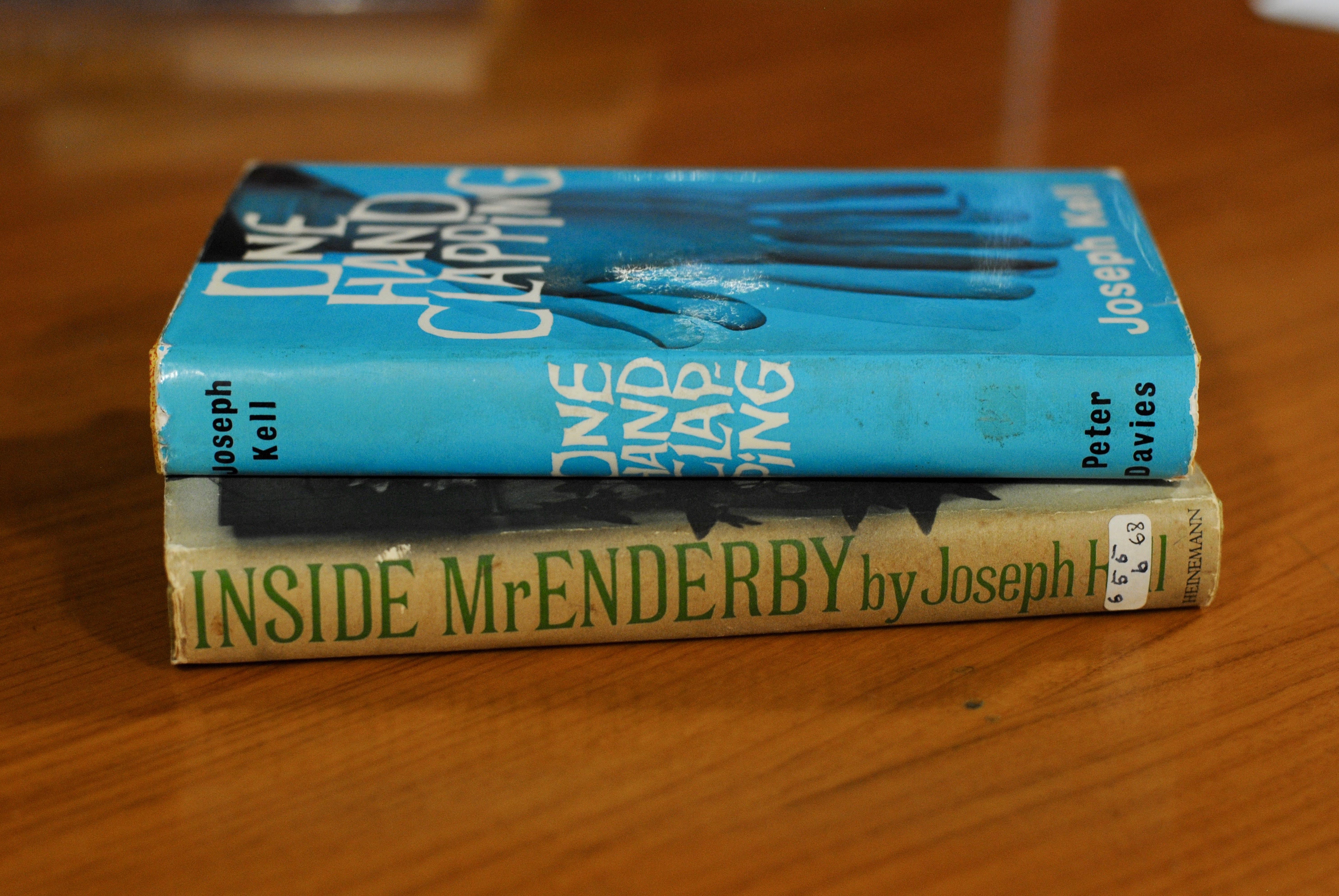 ONE: He wrote books under three different names.
Born John Burgess Wilson in 1917, he adopted the pen-name 'Anthony Burgess' in 1956, when he published his first novel, Time for a Tiger. He also published two books as Joseph Kell, and a volume of literary history as John Burgess Wilson. He wanted to publish his novel The Pianoplayers under a female pseudonym, Josephine Kell. In total he wrote more than sixty books.
---
TWO: He was a composer.
Burgess wrote more than 250 musical works, including symphonies, choral and chamber works, a piano concerto, a violin concerto for Yehudi Menuhin, and a large number of piano pieces. In 1986 he adapted his novel, A Clockwork Orange, as a stage musical. His piano music and orchestral music are available to buy as CDs and downloads, distributed by Prima Facie and Naxos.
---
THREE: He nearly became a Muslim.
In 1957, when he was working as a school teacher in colonial Malaya, Burgess (who had been born a Catholic) wanted to stay on after Malayan independence had been declared. To do this it would have been necessary to become a Muslim, and he thought hard about converting. He was serious enough to decide what his Islamic name would be: Yahya Haji Latiff. He proposed that his first wife should become Hadijah Binte Abdullah.
---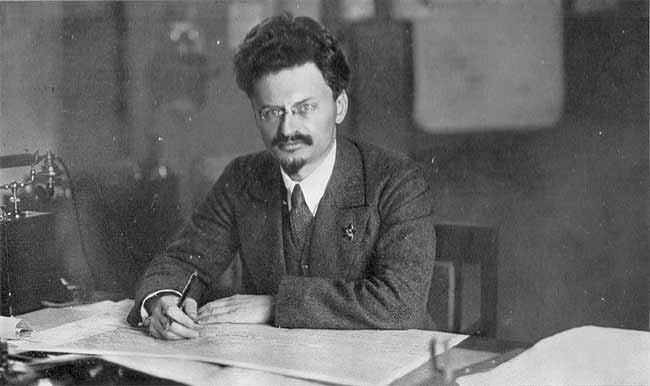 FOUR: He wrote a stage musical about Leon Trotsky.
In 1979 Burgess wrote the words and music for a musical, Trotsky's in New York, a love story set in New York on the eve of the Russian Revolution in 1917. Although the complete score exists in the Burgess archive, the show has never been performed. He published extracts from the libretto in his novel, The End of the World News (1982).
---
FIVE: He wrote a non-fiction book about New York.
Published in Amsterdam in 1976 by Time-Life International, this large-format illustrated book contains a lively text by Burgess along with the work of various photographers. The book is a companion piece to The Clockwork Testament (1973), Burgess's hilarious novel about the poet Enderby, who is hired to teach creative writing in New York. Both books arose from Burgess's own experience of living and working in the city. A frequent contributor to the books pages of the New York Times, he often described himself as 'a kind of New Yorker'.
---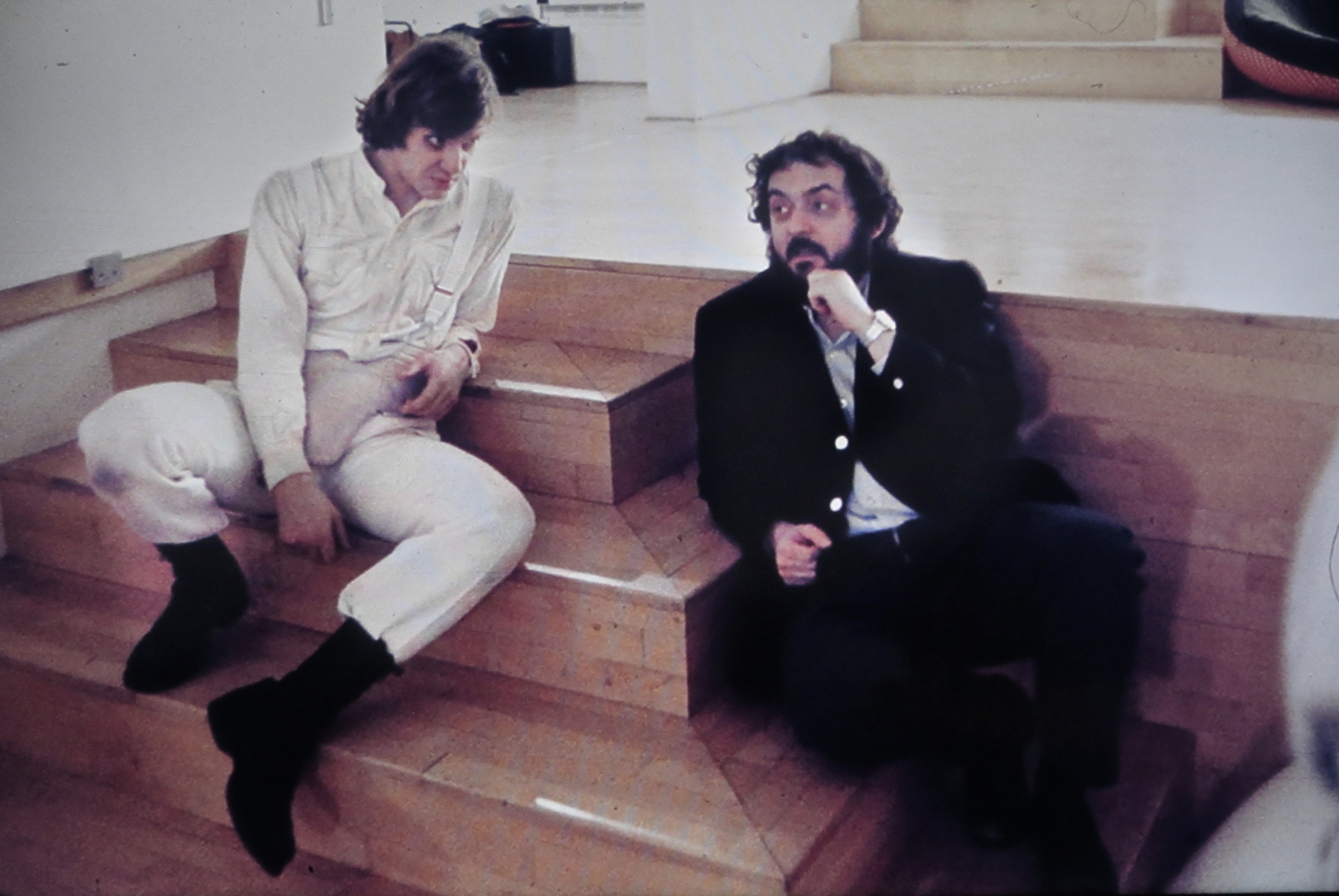 SIX: He worked with Stanley Kubrick on a Napoleon film.
Between 1972 and 1974 Burgess corresponded with Kubrick about the possibility of writing a film script about Napoleon. He proposed that the film should take its soundtrack from Beethoven's Eroica Symphony, which was originally to have been dedicated to Napoleon. When Kubrick rejected his idea, Burgess published it as a novel, titled Napoleon Symphony (1974). Kubrick also wrote to Burgess about the possibility of having him write the script for Eyes Wide Shut, based on the famous novella by Arthur Schnitzler.
---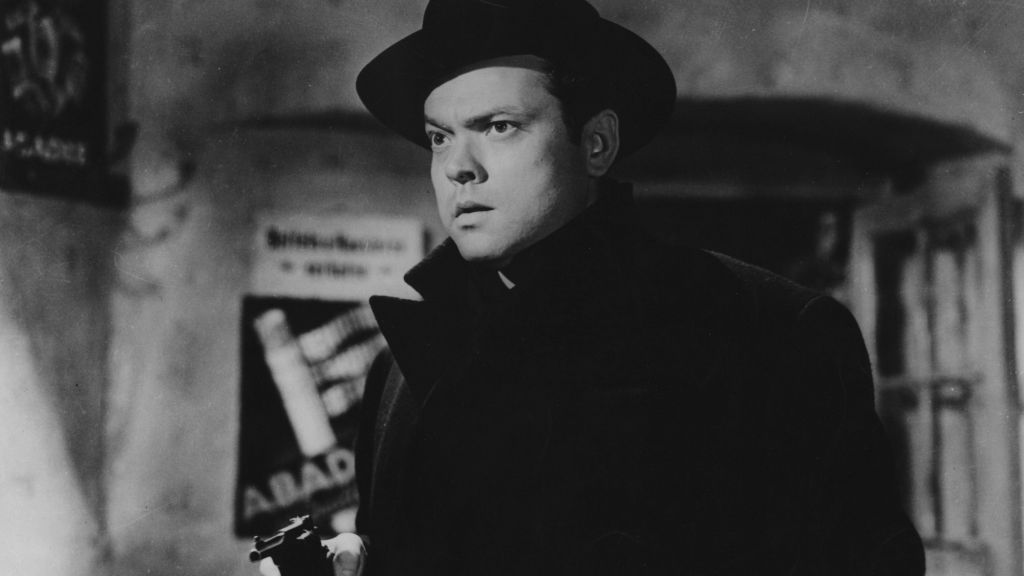 SEVEN: He wrote a stage play for Orson Welles about Houdini.
In the early 1970s Burgess was commissioned by the Broadway producer Ray Stark to write a stage musical about Harry Houdini, which was intended as a vehicle for Orson Welles. Burgess corresponded with Welles about the show, but the script seems to have disappeared. The business administrator of the Estate of Orson Welles writes that the estate has no copy of the Burgess-authored script. He adds: 'I think it is probable that, to the extent that it exists, such a script could be found.'
---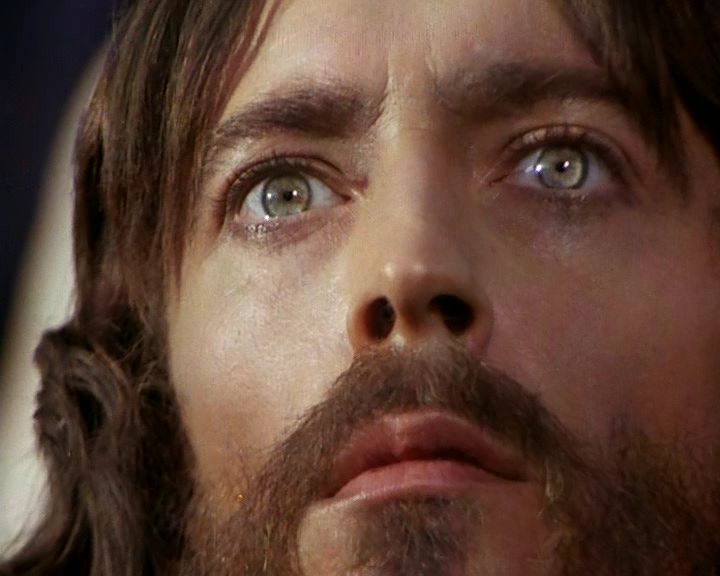 EIGHT: He scripted the TV series Jesus of Nazareth for Franco Zeffirelli.
First broadcast in 1977, this 6-hour biblical epic was one of the first historical mini-series to be shown on television. Featuring Robert Powell in the role of Jesus, it was a co-production between Lew Grade's company ITC and the Italian broadcaster RAI. The complete series is now available on DVD.
---
NINE: He wrote the entry on 'The Novel' for the Encyclopedia Britannica.
This important long essay, which runs to 100 pages in typescript, takes in the entire history of the novel in all world languages. It was first published in the 1974 edition and is now available online. Burgess, a prolific literary critic, also published two non-fiction books about the twentieth-century novel: The Novel Now (1967) and Ninety-Nine Novels (1984).
---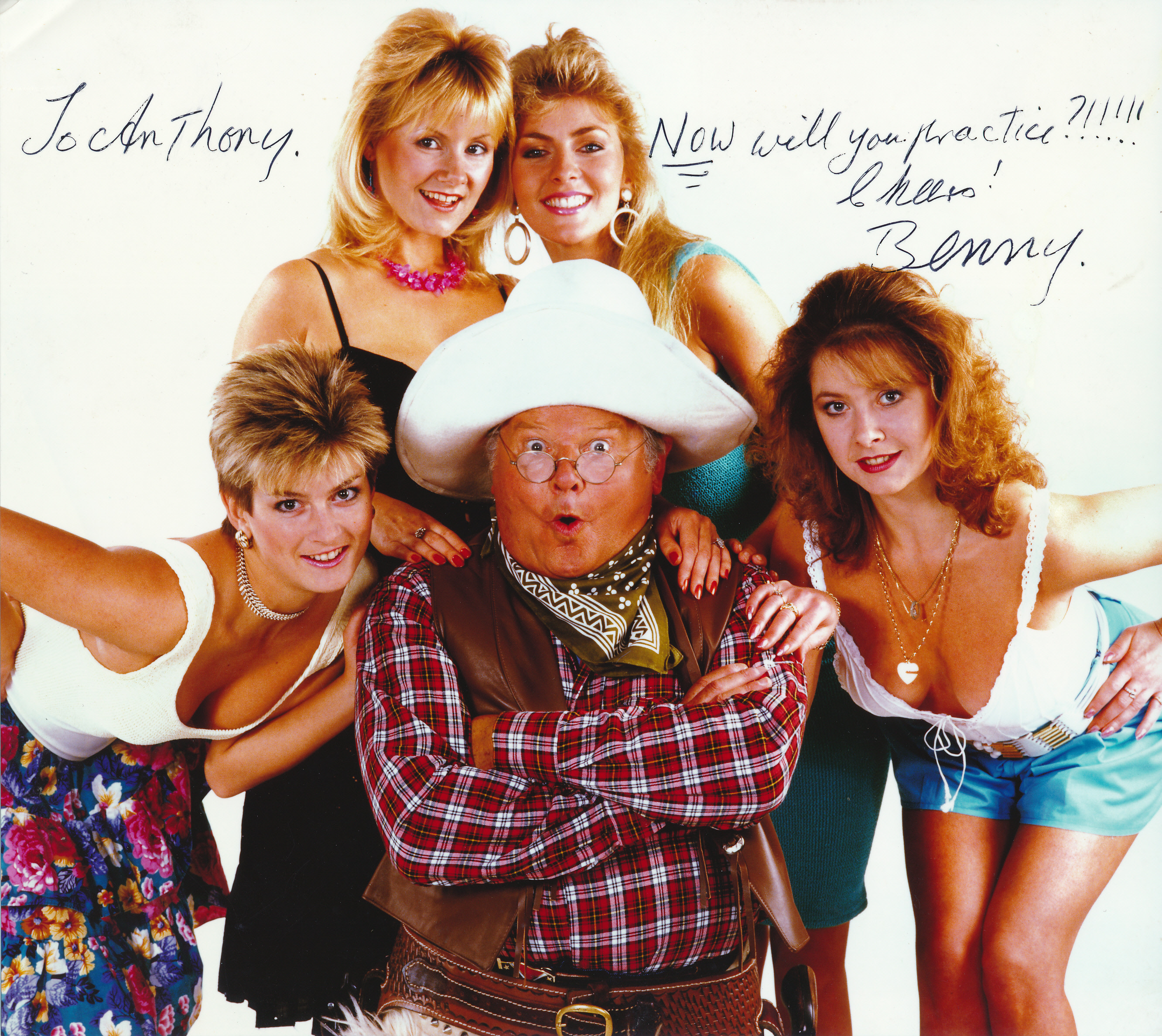 TEN: He gave the address at Benny Hill's memorial service.
His speech was recorded and broadcast on BBC television news. Burgess was introduced to Benny Hill through his brother Lenny Hill, with whom he shared a literary agent. They met occasionally for dinner in London until Benny Hill's death in 1992. Burgess admired Benny Hill's bawdy style of visual comedy, and he claimed that Hill was a great English comedian in the tradition of William Hogarth, James Gillray and Donald MacGill. When he learned of Benny Hill's death, Burgess said: 'The gaiety of nations is dimmed,' quoting Samuel Johnson's words on the death of David Garrick.