NEWS AND BLOG POSTS
Virtual Writers in Residence announced for the Burgess Foundation and Chetham's Library
Burgess Foundation

1st June 2022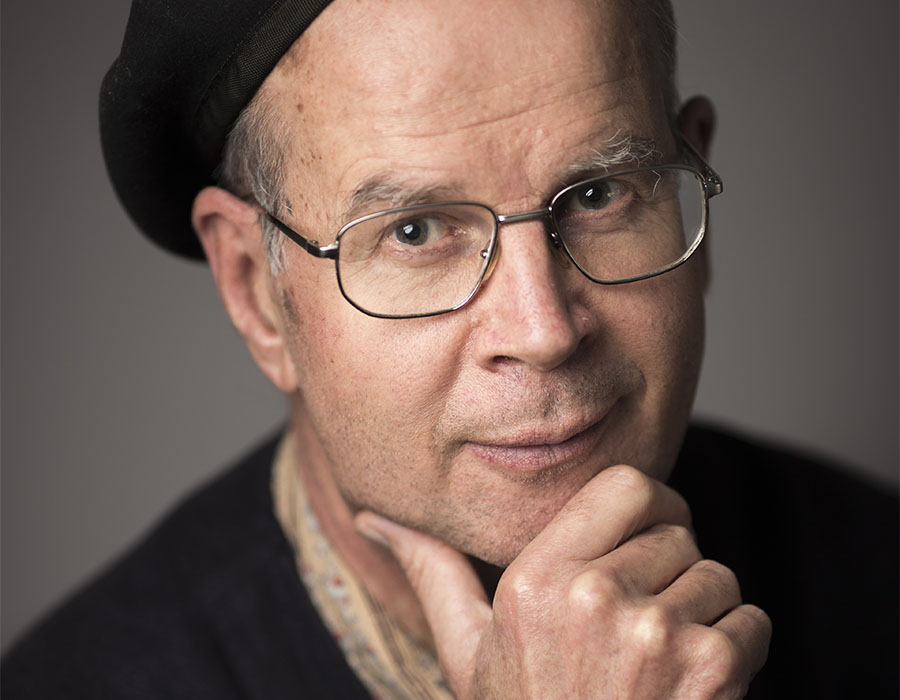 Manchester Literature Festival and Manchester UNESCO City of Literature are delighted to appoint Peter Bakowski and Jake Goldwasser as the Virtual Writers in Residence for the second Festival of Libraries.
Following in the digital foot-steps of 2021 writers Alicia Sometimes and Anna Polonyi, Melbourne poet Peter Bakowski will be hosted by the International Anthony Burgess Foundation and Iowa poet and cartoonist Jake Goldwasser will be hosted by Chetham's Library.
During their three-week residency, both writers will enjoy virtual tours of the host venues, meet staff to find out more about Manchester's literary heritage and have the chance to explore their online collections and archives. The writers will both share their experience of the city with Manchester's literary community via digital media and produce a new piece of writing inspired by their residencies. The writing will be shared as part of Manchester Literature Festival's next Festival in October 2022.
Peter Bakowski is a poet and library lover based in Melbourne City of Literature. He has been writing poetry for 40 years and has published many collections including the forthcoming Our Ways on Earth, Waldo's Game and On Luck Street. His poems have been translated into many languages and he prides himself on writing clear, accessible poems, using ordinary words to say extraordinary things.
He has been Writer-in-Residence in Rome, Paris, Macau, Suzhou (China), Greenmount (Western Australia), Battery Point (Tasmania) and Broken Hill (New South Wales). An avid music lover, Peter has presented jazz programmes on Melbourne radio stations 3RRR and 3CR and used to run his own influential record shop Exposure Records. He aims to write 'a series of portrait poems exploring the interplay of words and music, wit and performance' in the creative and daily lives of Anthony Burgess and other Manchester creatives.
Jake Goldwasser is a poet, translator and cartoonist based in Iowa City of Literature. His writing has appeared in The New England Review, Lit Hub, Grist, and elsewhere. His mission is to make more people love poetry, and he gets to work towards that mission every day as a teacher of literature at the University of Iowa, where he is pursuing his MFA in the Iowa Writers' Workshop.
He is interested in exploring how the wisdom of the past is relevant to issues of the present, like technology, climate change, and globalization. The practice of translation is central to that interest and to his writing. Jake translates from Dutch, and his translation of Judith Herzberg's Landscape is forthcoming (Circumference Books 2022). When he's not writing or reading, Jake is a cartoonist for The New Yorker and other publications.
Follow updates on the residency throughout June on our Twitter account. Welcome to the Foundation, Peter.
Photo by Andrew Bott