NEWS AND BLOG POSTS
Welcome to 2021
Andrew Biswell

5th January 2021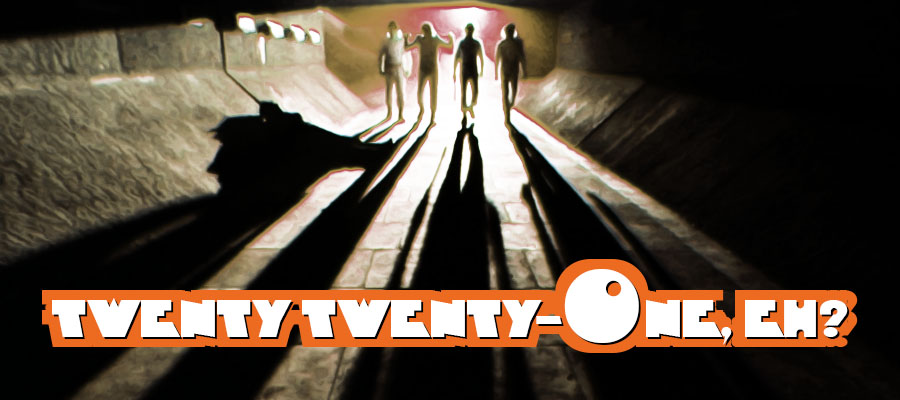 Last year was a period of great activity for the Burgess Foundation, with a lively programme of online exhibitions, lectures, podcasts and other events.
Now that 2021 is underway, we are looking forward to revisiting some of Burgess's best-known work.
As many readers will know, this year is the fiftieth anniversary of Stanley Kubrick's A Clockwork Orange film. The Foundation will be celebrating all year, with a variety of new activities.
There will be regular archive features on the website. Beginning in January, we will present a 'Clockwork Collection' series of objects from the archive, documenting the history of A Clockwork Orange as book, translation, film and stage play.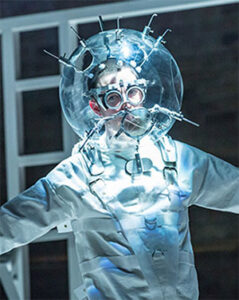 The first of our exhibitions will focus on theatrical adaptations of A Clockwork Orange, some of which have used the songs and music composed by Anthony Burgess.
We will also present music from the Burgess Foundation in Manchester. In the first of our series of concerts, the pianist Richard Casey will be performing music by Burgess, Debussy and Ravel. Look out for an announcement shortly.
In February we will celebrate the launch of a new CD and download by the composer Raymond Yiu, inspired by the poetry of Anthony Burgess. You can preorder The World Was Once All Miracle here.
March will see the launch of an online Dystopias Reading Group. This will consider some of the literary work which provides a context for A Clockwork Orange and The Wanting Seed.
In June we will hold an online conference whose twin themes will be dystopias and invented languages. Full details will be announced on the website soon.
In the autumn, another exhibition will focus on the typewriters owned by Anthony and Liana Burgess, which now form part of the Foundation's archive. Our exploration of this eccentric collection of writing machines will open a window onto the pre-digital age.
Following the launch of This Man and Music, we are looking forward to further volumes in the Irwell Edition of the Works of Anthony Burgess. Among the books currently in preparation are Any Old Iron, The Clockwork Testament and The Worm and the Ring.
We hope that you will continue to follow the Foundation and take part in our activities. Please sign up to receive our email bulletins. You are always welcome to email us with comments and suggestions on info@anthonyburgess.org
Finally, we would like to encourage you to make a donation to support the educational work of the Burgess Foundation. Find out more about how to support us.
---