what's on
Concert: An Evening with Max ZT and Dan Whitehouse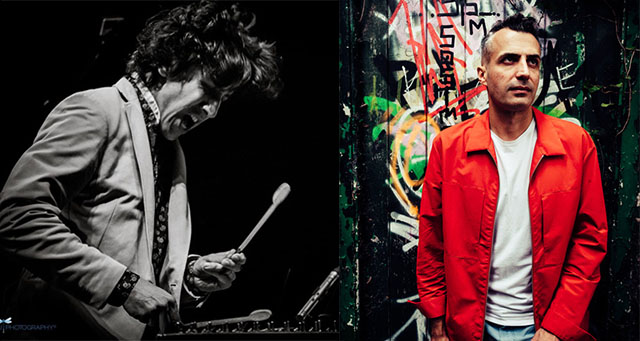 "Force of nature", Brooklyn's Max ZT, is an innovator of his instrument. His unorthodox playing and bold experimental style have led him to be described as the "Jimi Hendrix of hammered dulcimer" (NPR). This, his first solo UK tour, sees him pushing the boundaries even further as he embraces the spoken word, soulful singing, and "lyrics that avert your gaze to the sky" (BBC Radio 6) of award-winning Black Country singer-songwriter Dan Whitehouse.
Both artists were selected to represent their countries in the international Global Music Match project back in May, when Dan found himself in lockdown in Japan. The pair collaborated online – interweaving poetry and song with music which fuses multi-cultural roots and traditions – to create a truly compelling and innovative sound.
Dan and Max step out together from behind the glass in November for a series of special shows in a selection of the UK's finest acoustic environments.
Alongside compositions from a joint EP release (available only at the live gigs on this tour) both artists will also perform solo material – Dan from latest release Dreamland Tomorrow (Reveal Records) and Max ZT from his forthcoming debut solo album Daybreak (Six Degrees Records).