what's on
Concert: Catastrophic Software Error – MCYO Collaborative Opera Lab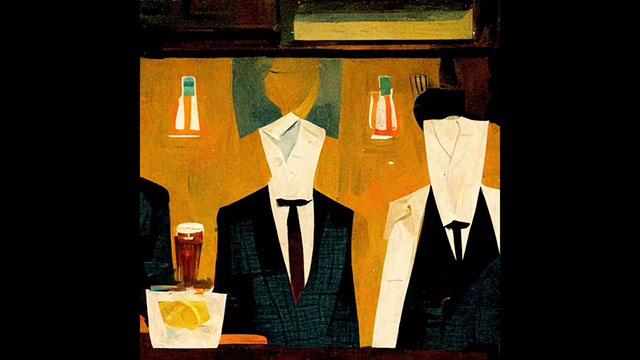 Manchester Contemporary Youth Opera presents Catastrophic Software Error.
Two software engineers have made a mistake. Over drinks, tensions escalate, and schemes are hatched.
A fifteen-minute opera that didn't exist ten days ago.
Show times:
About the MCYO Collaborative Opera Lab:
Our creative team of young and emerging artists with diverse skills present a new 15-minute opera devised over seven days. The team began work on 30 August, and have developed the entire opera performance from scratch. There will be repeat performances of the 15-minute opera on the afternoon and evening of 8 September. We hope you can join us for one or more of the performances. The venue's café bar will be open.
Creative Team:
Alex Mouzouri  |  Alex Thackray  |  Georgie Andrews  |  Georgie Harold-Moss  |  Reuben Rowlands  |  Rowan Wilson  |  Amy Townsend-Lowcock and Georgia Curwen were also selected for the lab, but are sadly no longer able to participate for health reasons. We wish them all the best.
Mentors:
Laura Hilliard  |  Martin Pickard  |  Nina Whiteman  |  Richard Strivens  |  Toreh O'Garro
MCYO Artistic Directors:
Richard Strivens  |  Nina Whiteman