what's on
Concert: Chameleon Quartet – Virtually Live: LIVE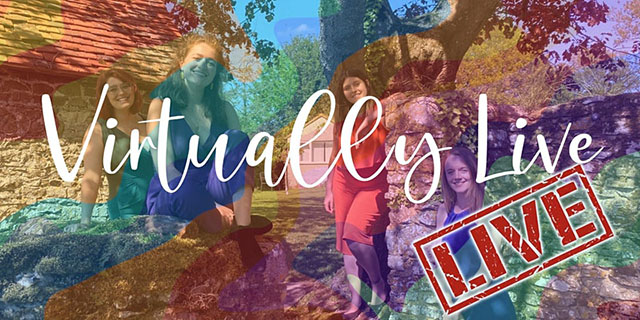 Come along to Virtually Live: LIVE – our first concert with an in-person audience since February 2020. Tickets limited, get yours now!
Chameleon are a multi-instrumental woodwind quartet who play a variety of repertoire, ranging from folk to classical favourites, to show tune classics! 'Virtually Live' is their very own lockdown concert series, which began with online concerts every month starting in February, aiming to bring music to you at home. This very special concert will be the first live instalment, but don't worry if you can't make it in person; the concert will be streamed online to audiences at home, at a later date!
Music will include works by Gershwin, Bozza, Holst and some traditional folk tunes.
Supported by the Royal Philharmonic Society in association with Harriet's Trust.