what's on
Concert: Eroteme presents Ora Clementi (Crys Cole & James Rushford) / Julia Reidy
Eroteme presents a co/production of Black Truffle artists with the collaborative layered sound palette of Crys Cole and James Rushford's Ora Clementi alongside the unorthodox and emotive microtonal 12-string guitar playing of Julia Reidy.
---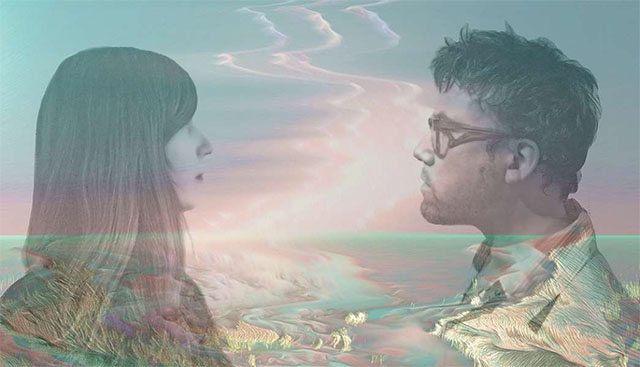 Ora Clementi
Ora Clementi is the duo of Canadian sound artist crys cole and Australian composer/performer James Rushford. Distinct, disorienting and highly performative, their work examines voice and vocal mirroring through preconscious speech processes and the codified abstraction of found texts, supported by a vast battery of handmade instruments, electronics and hyper-colour processing. Their second full-length release Sylva Sylvarum (2021) draws its title and various textual elements from literary descriptions of utopias, while weaving together an eclectic selection of instruments and sounds that draw the listener into a magnificent, surreal and otherworldly space.
Previous performances include MONA FOMA Festival (Launceston), FOCUS GRM Festival (Paris), Issue Project Room (NYC), Sounds Like Festival (Saskatoon), M-hotel Festival (Bergamo), Q02 (Brussels), Café Oto (London) and Constellation (Chacago).
'Sylva Sylvanum feels imbued with an almost spiritual resonance. Folding real-world sounds into a landscape of dreams, this album holds your attention even when it confuses.' – Pitchfork
' … an absolute triumph that reached toward the furthest possible heights of contemporary electroacoustic practice and vocal experimentalism.' – Soundohm
'Ora Clementi, the duo of crys cole and James Rushford, are architects, in a way, constructing a sonic Neverland from a synthetic mosaic of lucid digital ephemera and vocal hypnosis.' – Foxy Digitalis
---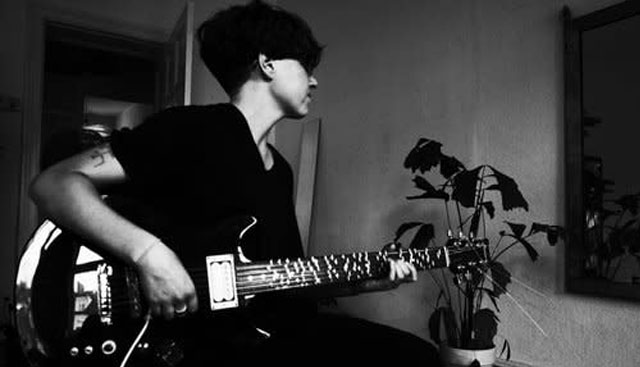 Julia Reidy
Julia Reidy makes music for processed and acoustic instruments (mostly guitars). Their recent recorded work—brace, brace (Slip 2019,) In Real Life (Black Truffle 2019), and Vanish (Editions Mego 2020)—can be described as a series of non-traditional song forms which combine unstable harmonic territories, rhythmic elasticity and abstract narrative over stretched, episodic forms. They have performed at Tectonics Festival (SCT), Send/Receive Festival (CA), Mona Foma (AUS), Berlin Jazz Festival (DE), Angelica Festival (ITA) and Borderline Festival (GR).
---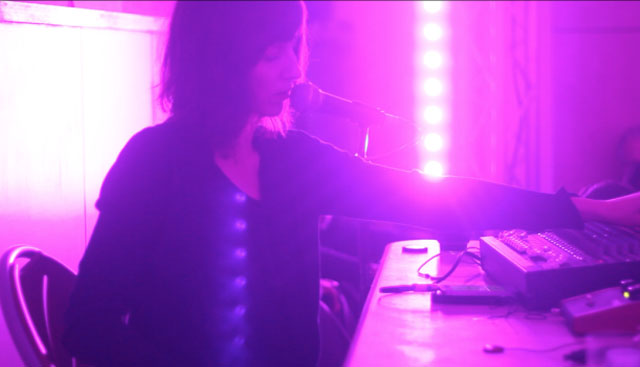 crys cole
crys cole is a Canadian sound artist working in composition, improvised performance and sound installation. Generating subtle and imperfect sounds through haptic gestures and seemingly mundane materials, she creates textural works that continuously retune the ear.
cole has ongoing collaborations with James Rushford (AU) (as Ora Clementi) and Oren Ambarchi (AU) and has worked recently with Francis Plagne (AU), Leif Elggren (SW), Tetuzi Akiyama (JP), David Rosenboom (US), Keith Rowe (UK), Seiji Morimoto (JP/DE), Jessika Kenney (US), Tim Olive (JP/CA) and many more. Her work has been published by Black Truffle (AU), Penultimate Press (UK), Ultra Eczema (BE), caduc. (CA), Bocian (PL), Another Timbre (UK) and Infrequency editions (CA/DE). She has performed and exhibited her work worldwide.
---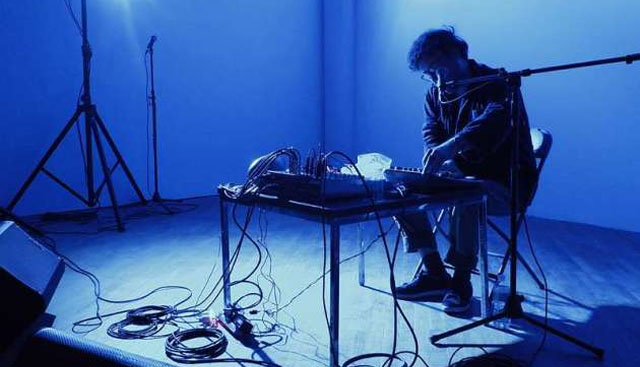 James Rushford
James Rushford is an Australian composer-performer. His work is drawn from a familiarity with specific concrète, improvised, avant-garde and collagist languages. Currently, his work deals with the aesthetic concept of musical shadow.
As a composer, James has been commissioned by the BBC Scottish Symphony Orchestra (Glasgow), Melbourne Symphony Orchestra, Ensemble Neon (Oslo), Speak Percussion, Synergy Percussion, Ensemble Vortex (Geneva), Ensemble Offspring, Soundstream, The Song Company, Decibel, Melbourne International Arts Festival (2006/2008), Norway Ultima Festival (2011), Unsound Festival (New York 2014) and Liquid Architecture Festival (2010).
As a performer, he has presented work at STEIM Institute (Amsterdam), Logos Foundation (Ghent), Issue Project Room (New York), Instants Chavirés (Montreuil), Constellation (Chicago), Super Deluxe (Tokyo), Blank Forms (New York), Monday Evening Concerts (Los Angeles), Cave12 (Geneva), Send & Receive Festival (Winnipeg), WORM (Rotterdam), Centre for Contemporary Art (Warsaw), Only Connect Festival (Oslo), Now Now (2011/2012), Adelaide Festival (2014), Melbourne International Jazz Festival (2011) and the Tectonics Festival (Adelaide 2014, New York 2015, Tel Aviv 2015). He has also performed live with the Krakow Sinfonietta, Australian Art Orchestra, Michel Pisaro, Eyvind King, David Behrman and Jon Rose.
James has collaborative projects with Joe Talia, Golden Fur (with Samuel Dunscombe & Judith Hamann), Ora Clementi (with crys cole), Will Guthrie, Oren Ambarchi, Klaus Lang, Kassel Jaeger, Annea Lockwood, Graham Lambkin, Francis Plagne, Tashi Wada, the visual artist Michael Salerno and the writer Dennis Cooper.
His music has been published by Pogus (US), Prisma (Norway), Bocian (Poland), Penultimate Press (UK), Black Truffle (AUS), Holidays (IT) and KYE (US).
James holds a Doctorate from the California Institute of the Arts, and was a 2018 fellow at Akademie Schloss Solitude in Stuttgart.