what's on
Concert: Fach the system! An evening of reverse cast opera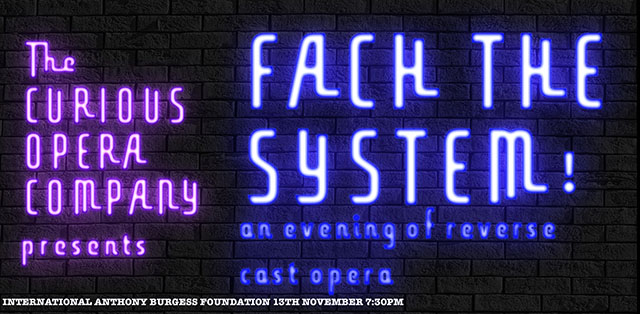 The Curious Opera Company offers an evening at the opera with a twist: role-reverse arias, from Claudio Monteverdi to Gilbert and Sullivan.
Pieces include Batti Batti o bel masetto from Mozart's Don Giovanni, a bass edition of the Habanera from Bizet's Carmen, La donna è mobile from Verdi's Rigoletto, Tamino's flute aria from Mozart's Die Zauberflöte – and more.
The Curious Opera Company is a new company focussed on changing the landscape of traditional opera, through the use of role reversing in classic operas, and exhibiting new compositions.