what's on
Concert: Man Who Has Come Through – Music by Anthony Burgess and Beethoven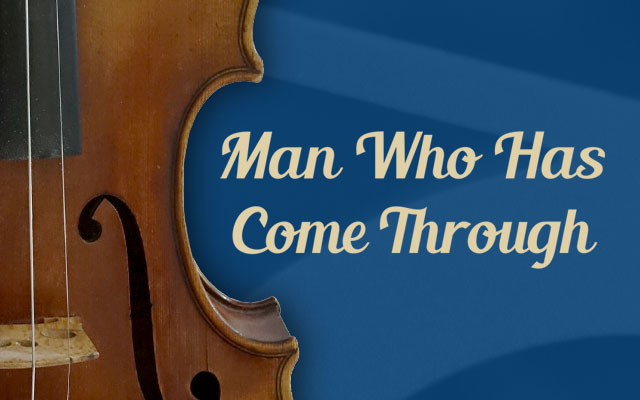 A string quartet by Anthony Burgess will be performed for the first time on 1 December.
The quartet has been discovered among uncatalogued papers in the archive of the International Anthony Burgess Foundation. The music is part of a large collection of manuscripts donated by the late Liana Burgess.
To mark the 30th anniversary of his death, the newly discovered string quartet will be performed for the first time at the Burgess Foundation in Manchester, on Friday 1 December at 7:30 PM.
The concert programme includes 'Man Who Has Come Through', a song cycle based on four late poems by D.H. Lawrence, set by Burgess for tenor and chamber ensemble in 1985. The song cycle has been performed in Nottingham and Edinburgh, and this will be its Manchester premiere.
Beethoven's String Quartet in F major, opus no. 135 is also on the programme.
Tickets for the concert are priced at £5, with an option of donating to the Burgess Foundation's archive.
Burgess wrote music throughout his life, including a violin concerto for Yehudi Menuhin and harmonica pieces for Larry Adler. His Symphony in C (1975) was performed by the BBC Philharmonic and broadcast on Radio 3 as part of the Manchester International Festival in 2017. Burgess died at the age of 76 in London on 22 November 1993. This concert commemorates the 30th anniversary of his passing.