what's on
Concert: Nadia Reid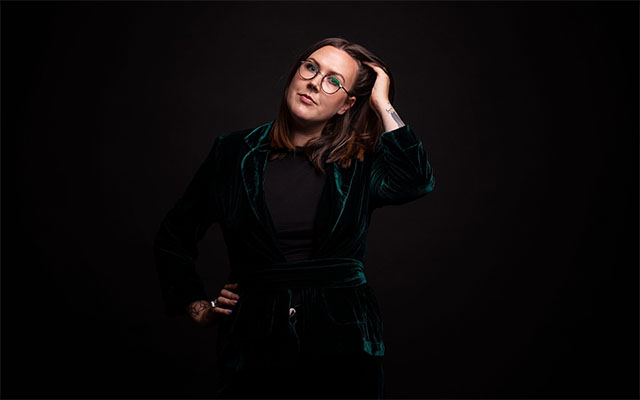 Acclaimed New Zealand musician Nadia Reid is praised the world over for her intimate, complex songwriting. She is described by The Guardian as 'an understated, wise guide through uncertain territory' while her lyrics are called 'allegorical…brutally honest' by The Revue. What brings Reid's lyrics to life is her unique voice and accompanying soundscapes that seem to at once evoke the rugged beaches and mountains of Aotearoa, the Port Chalmers harbour of her home, and the roaming, open territory of the road.
In March of 2020, Reid released her third full-length album 'Out of My Province' via her own label Slow Time Records in New Zealand and Spacebomb Records for the rest of the world. The Line of Best Fit declared it Reid's "most polished album to date" with Uncut calling it "her best album yet", awarding it 8/10. In New Zealand, Reid was then shortlisted for Silver Scroll Award (Top 5), 3 NZ Music Awards and most recently the Taite Music Prize (for the third time).
Support comes from Lorkin O'Reilly. A singer and songwriter who writes reflective narratives that fall naturally into the musical spaces he creates; his are warm, confessional sounds, with nods to traditional folk music. After 10 years in Upstate New York he now resides in Dublin, Ireland.
This is an 18+ event.