what's on
Talk: Manchester Lit & Phil present – So, you think it's easy to be an opera singer?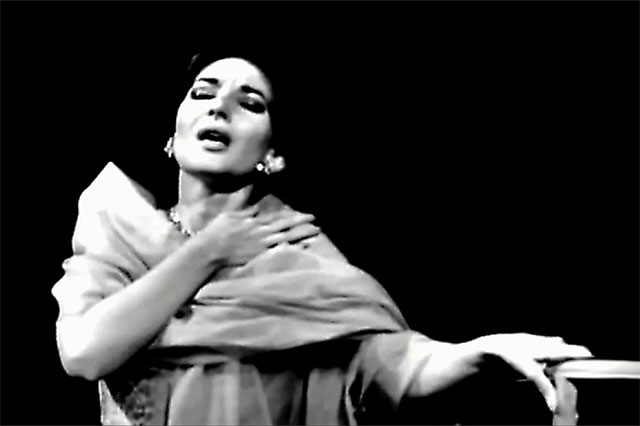 Opera is an extraordinary, multi-disciplinary art form. It brings together a variety of talented artists and performers. Orchestra musicians, singers, dancers, designers, scenographers, costume designers and makers collaborate to produce spectacular productions.
With its roots in the many forms of musical theatre practiced for centuries all over the world, opera originated in Italy c.1600. The first drama considered to be an opera was composed by Jacopo Peri in 1597. But the first opera of significance was L'Orfeo, composed by Claudio Monteverdi in 1607.
What does it take to become an opera singer? The writing is interpreted by singers of different ranges: soprano, mezzo soprano, contralto, counter-tenor, tenor, baritone, bass-baritone, bass. Within those terms are further and notable nuances of vocal colour, description and flexibility.
Lynne Dawson, Head of the School of Vocal Studies and Opera at the Royal Northern College of Music, will give an insight into the training needed to prepare singers for this demanding profession. She will also talk about her career singing with orchestras and conductors all over the world.
About the speaker
Professor Lynne Dawson trained as a translator and interpreter, working in the industry for 30 years before entering the world of classical singing. She went on to sing internationally with world-renowned orchestras, including the Chicago Symphony Orchestra and Berlin Philharmonic. Lynne has also worked with celebrated conductors such as Zubin Mehta and Sir Simon Rattle.
In 2010, she became Head of the School of Vocal Studies, and then also Opera, at the Royal Northern College of Music. Her discography numbers over 80 recordings with major international labels.
Event presented by Manchester Lit & Phil