what's on
Greater Manchester Fringe: Artificial Intelligence Improvisation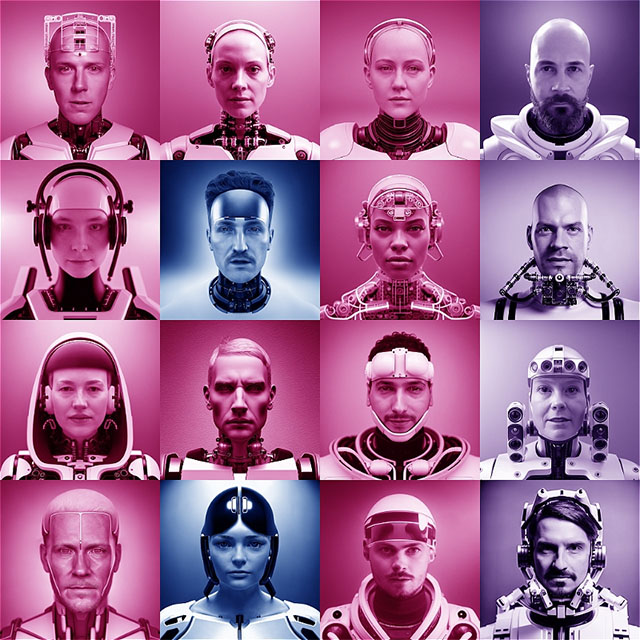 Since 2016, award-winning Improbotics has brought robots to stages worldwide! In this brand new science comedy show, improvisers must keep up as state-of-the-art artificial intelligence takes over! Improvisers are controlled by AI chatbots: the result is an unpredictable work of human-machine hilarity.
'Groundbreaking work', 'high quality comedy theatre', 'raises important philosophical questions' (FringeReview.co.uk, 2022).
★★★★ (BingeFringe.com, 2020). Most Innovative Show Award, Paris Fringe (Online), 2020.
★★★★★ (ThePhoenixRemix.com, 2019).
★★★★ (Edmonton Fringe 2018). 'Revolutionary' (BroadwayBaby.com, 2018). 'I will stick with artificial stupidity' (Colin Mochrie, 2017). Improbotics featured in the New York Times and BBC.