what's on
Greater Manchester Fringe: BookTalkBookTalkBook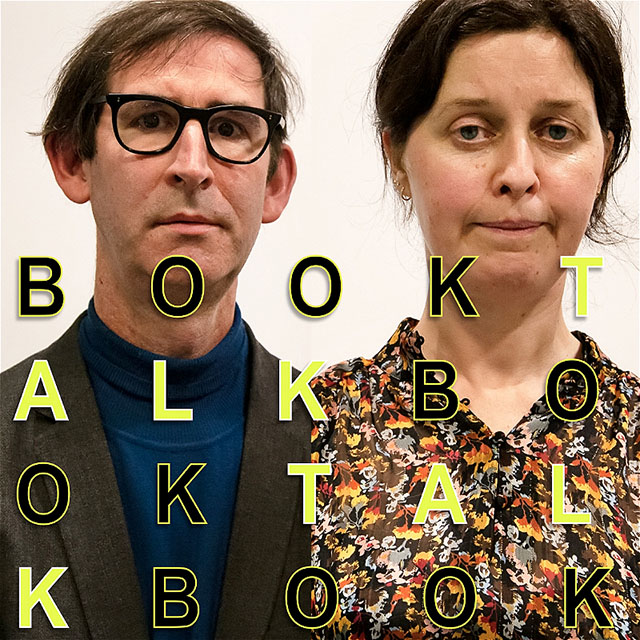 Jenny Nibbingley and Burton Mastrick truly need no introduction.
Their novels have long been secretly well-regarded by those in the know, but rarely bought or read by the general public. Today's event promises to be an enlightening discussion of such essential books as Why Reigate?, Randoms, Hatred of Broccoli, and Only If I Have To.
Tim Timminey will moderate. Book signing afterwards. Well, that's the plan anyway.
But when do things go to plan?
BookTalkBookTalkBook combines a parody of awkward live author events; an exploration of artificial intelligence and the creative process; a Beckettian live theatre experience, and an experiment in the limits of patience regarding card tricks. With jokes.
Funny and wise, imaginative and original, this is a show you can't put down. Sorry, that was more of an observation than a question.
Joanna Neary is a multi-award winning comedian and actor. Her work blends brilliantly observed characters and interpretive dance. She is also performing her current show, Wife on Earth at the GMFF.
Ben Moor has been producing bizarre and creative solo comedy pieces since 1993. He is also performing his current show, Who Here's Lost? at the GMFF.
Event pic: Natalie Shaw