what's on
Greater Manchester Fringe: i am george massey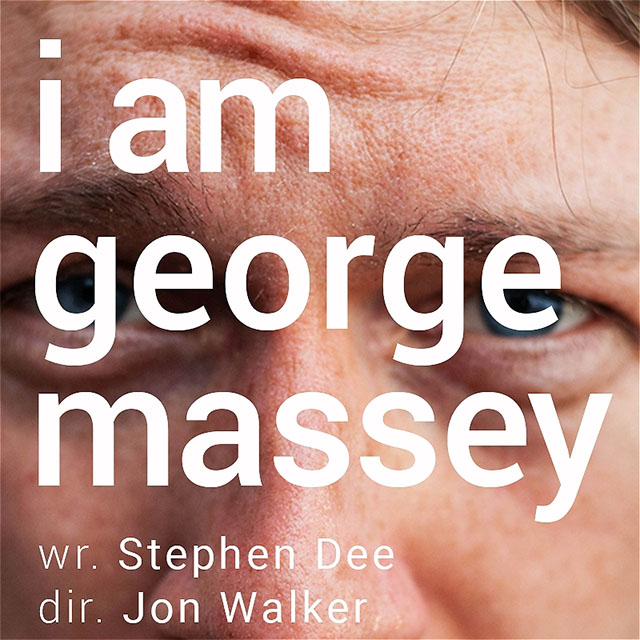 "Arrests of persons of White ethnic appearance accounted for 48% of arrests for a terrorism-related offence" – Home Office (National Statistics-2020). Now more than ever radical ideologies are taking advantage of vulnerable people online.
This is George's story, of childhood joy, passionate relationships, online friendships and yet he slips down the dark rabbit hole of radicalisation during a moment of vulnerability. This show is an immersive monologue that treads the boundaries of dark comedy and tragedy.
Trigger warning – Self Harm, radicalisation, mental health
This is one of two performances of i am george massey for the Greater Manchester Fringe. They take place on 17 September at 7.30pm (85 mins) and on 18 September at 7.30pm (85 mins). See both events here. See full Greater Manchester Fringe listings here.