what's on
Greater Manchester Fringe: We Need To Talk, a Jazz Cabaret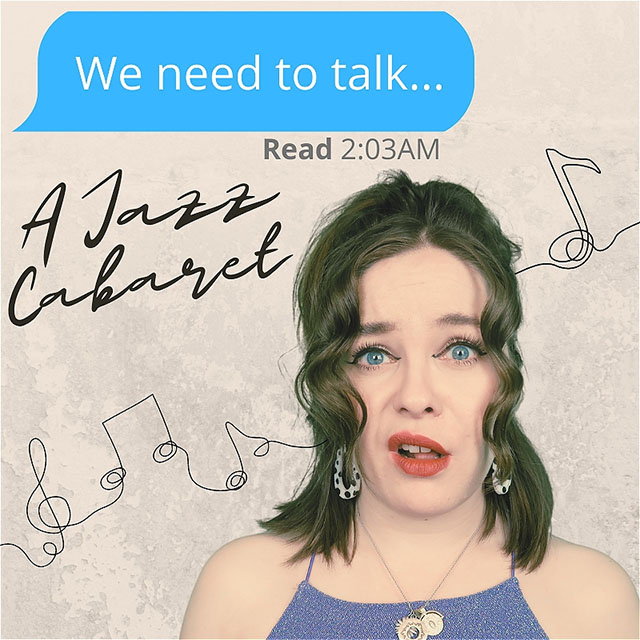 We all know what it means when your significant other utters the words "We Need To Talk"…
We Need To Talk: A Jazz Cabaret is a show directed and performed by Jas Nisic and accompanied by Dave Cavendish. Join me on this journey through a breakup starting with delusion, denial, heartbreak and rebounds until we reach our final destination of self-love. You will ride the rollercoaster of emotions from lamenting to laughter featuring songs from Ella Fitzgerald, Etta James, Eva Cassidy, and many more jazzy standards.
Jas is a born and bred Mancunian who trained in Musical Theatre at the Royal Academy of Music in London and worked alongside West End performers, directors and musical directors. She sang for the Broadway legend, and Tony Award Winner, Patty LuPone, as well as performing as Eponine, for the Les Misérables composer, Claude Michel-Shonberg's public masterclass.
Dave is a composer, musical director, choral director and pianist. Over the years, David worked with The Royal Liverpool Philharmonic, The Black Dyke Mills Brass Band (BBC2 – listen to the band), and Granada Television Studios (Stars and Their Doubles, musical director, and arranger – London Weekend Television).
There are two shows: one July 19th and one on July 20th. See both here.