what's on
Hong Kong Film Festival UK: Blue Island 憂鬱之島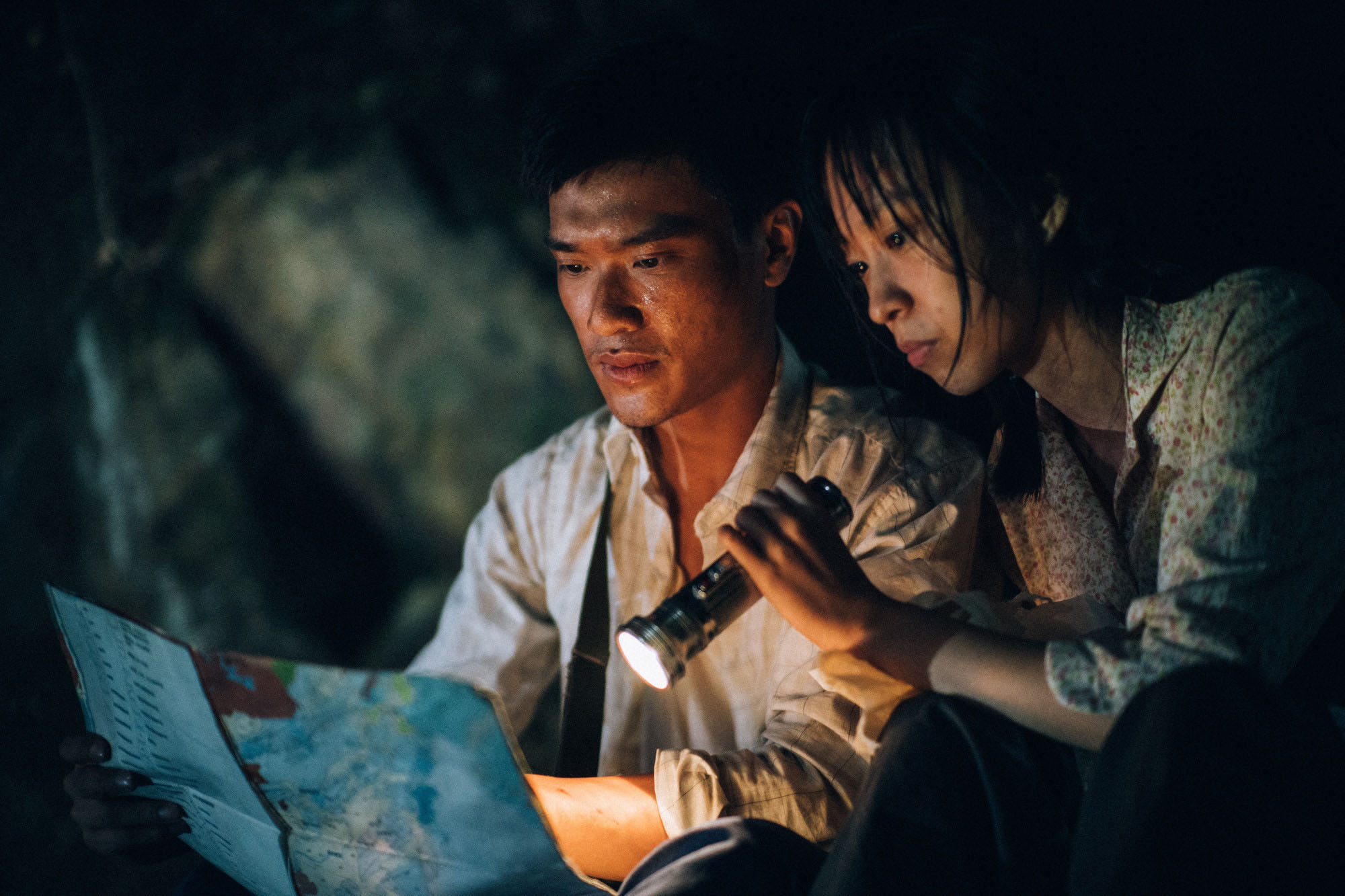 Blue Island 憂鬱之島
Hong Kong, Taiwan, Japan / 2022 / Colour / 97 mins / In Cantonese, Mandarin & English with Traditional Chinese and English subtitles / Dir. Tze Woon CHAN
The film documents three real-life characters across time engaging in rebellions (during the Cultural Revolution, during the 1967 riot and during the 1989 Tiananmen Square massacre) when they were young. Through reconstructing these events, the film dramatises their scarred memories and experiences by interlinking their stories with four young people who have participated in the 2019 Anti-extradition Law Amendment Movement in Hong Kong. Although these protagonists are separated by time and history, their lives parallel and overlap with each other as they find themselves swimming in similar chaotic predicaments.
About the director:
Chan Tze Woon is a Hong Kong-based director and writer. Born 1987 and raised in this city, his debut feature-length documentary Yellowing (2016) examined the Umbrella Movement, a large-scale civil occupation in 2014. This documentary explored Hong Kong's fraught relationship with mainland China. It won the Shinsuke Ogawa Prize at the 2017 Yamagata International Documentary Film Festival, and was nominated for Best Documentary at the 2016 Taipei Golden Horse Film Awards.
Chan's first two short films, The AqueousTruth (2013) and Being Rain: Representation and Will (2014), both broached the subject of HongKong's political situation by means of conspiracy plots and mockumentary form. Blue Island is Chan's second feature-length film.