what's on
Literature: Dystopian Dialogue #1 – Adam Roberts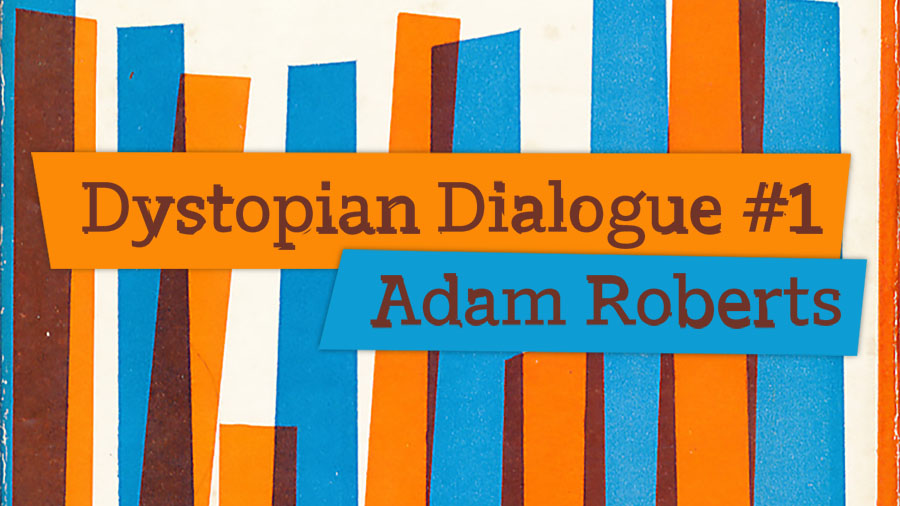 To launch a new series of events themed around utopia and dystopia, we are pleased to announce the first of our 'Dystopian Dialogues'.
The award-winning writer Adam Roberts will join Andrew Biswell for a conversation about Anthony Burgess and Dystopia.
Burgess writes in The Novel Now that many of the famous twentieth-century literary dystopias were responding to H.G. Wells and A Modern Utopia. Beginning with Wells, the discussion will include A Clockwork Orange, The Wanting Seed and 1985.
You are invited to join us for this 60-minute discussion with audience Q&A. The event will take place via Zoom on 5 May at 7:00 PM (UK time).
Reserve your FREE place in dystopia, along with the Zoom link you need to access this event.
Adam Roberts (pictured) is the author of The Black Prince, a novel based on a film script by Anthony Burgess. A Fellow of the Royal Society of Literature, he has published eighteen novels and many other works, including non-fiction books about J.R.R. Tolkien and H.G. Wells.