what's on
Literature: IX – The Manchester Anthology Launch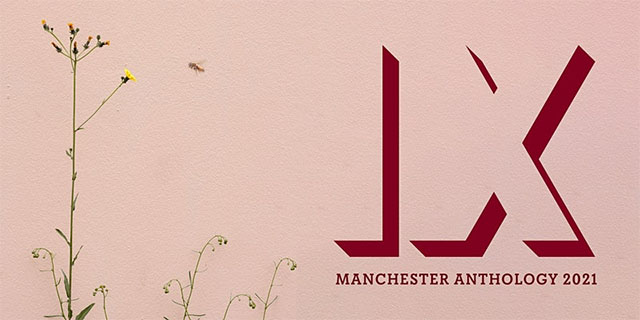 Join the Centre for New Writing and the graduating masters students as they present IX:The 2021 Manchester Anthology.
Students at the Centre For New Writing present The Manchester Anthology IX –the latest edition of Manchester University's acclaimed collection of student writing – written, edited and produced entirely by MA students.
The launch event will take place at The International Anthony Burgess Foundation on Tuesday 19th October. Attendees can arrive at 6 PM and the event will continue until 8.30 PM.
Alongside their hectic schedules of writing, re-writing and re-re-writing (to mention nothing of their perseverance through Zoom fatigue, flight cancellations and rising death tolls) the class of 2021 have put together an heroic body of work, featuring stories of love, loss, literature, ugly babies and mysterious companions who appear only in dreams. As ever, the collection offers a wide range of voices that encompass everything from poetry to novel excerpts, short stories to creative non-fiction.
With excerpt readings from some of the writers whose work is showcased in the anthology, the event will give you a chance to hear from new voices. After an unexpectedly tumultuous year, the writers have put together an incredible body of work and we welcome you to come together in recognition of this achievement.
You can book in-venue tickets here, or watch the live stream here.