what's on
Literature: Northodox Book Fair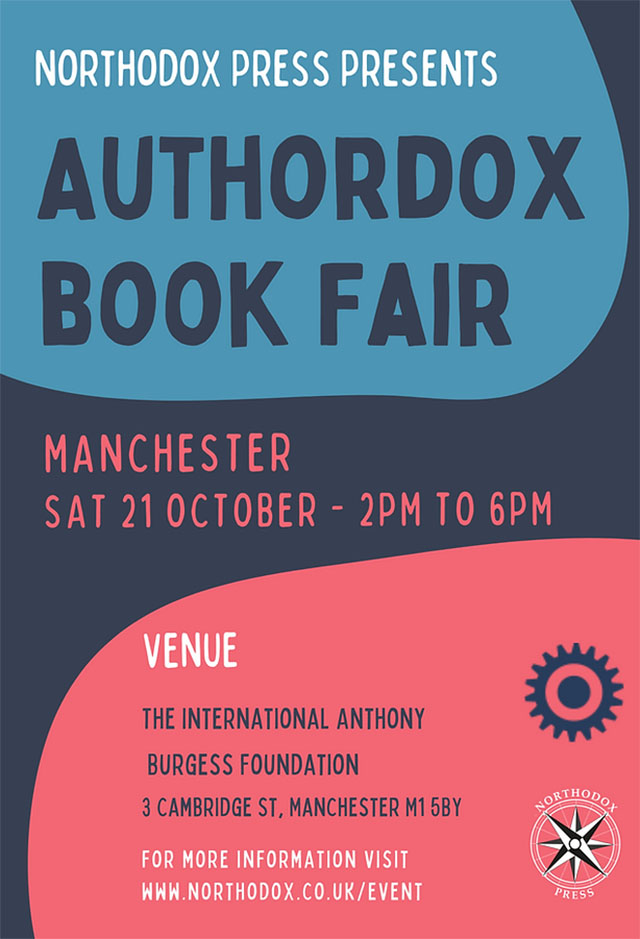 Join us for an afternoon of books and natter about everything bookish. A nice open space full of stalls and authors to browse at your leisure. The Burgess has a full licensed bar for drinks and snacks. Hope to see you there!
The publishing event and book fair will take place at the International
Anthony Burgess Foundation in Central Manchester. The event will feature a diverse range of independent publishers and authors, showcasing their latest works and engaging with the local community.
Attendees will have the opportunity to browse and purchase books from a
variety of genres, including fiction, non-fiction, poetry, and more. They will also have the opportunity to meet and chat with independent publishers and authors, to learn about their work and creative processes.