what's on
Literature: The European Camarade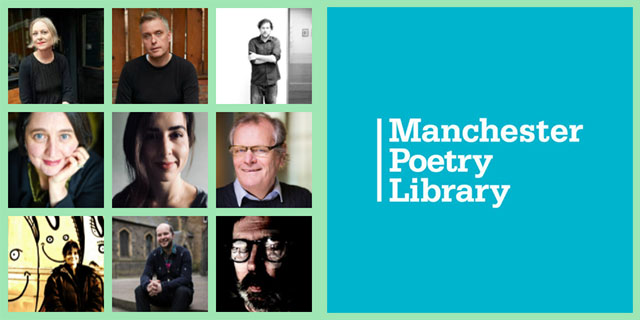 Supported by The Manchester Poetry Library, the 2021 European Poetry Festival comes to Manchester once again with some of the finest modern poets of the thriving Manchester scene in collaborative pairs with writers from across Europe.
New performances made for the night in this unique Camarade event, featuring:
Patricia Farrell and Michael Egan
JT Welsch and Colin Herd
David Spittle and Stephen Sunderland
James Davies and Matt Dalby
Lydia Unsworth and Sarah Clare Conlon
Tom Jenks and SJ Fowler
Callie Michail and Scott Thurston
Ailsa Holland and David Gaffney
Robert Sheppard and Joanne Ashcroft
Curated by SJ Fowler and Martin Kratz, this event is part of the European Poetry Festival. The festival celebrates, in the UK and beyond, the grand resurgence in avant-garde and literary poetry that has marked the 21st century in Europe. It aims to not only innovative what a live poetry experience might be, but to inculcate community and engagement between poets across the continent, as well as between new audiences and complex poetries.