what's on
Manchester Folk Festival: Jack Rutter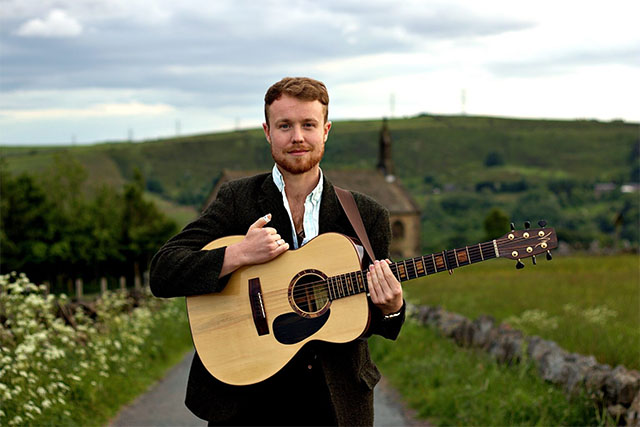 Jack Rutter is an outstanding young folk singer, guitarist and multi-instrumentalist from West Yorkshire.
Jack has a well-earned reputation for his solo work, as well as being highly sought after as a musical collaborator (Seth Lakeman, Sam Sweeney, The Young 'Uns and Jackie Oates) and having played in the celebrated instrumental trio Moore Moss Rutter.
Jack's latest solo album Gold of Scar & Shale features unearthed gems from the folk canon with his masterful playing and arrangements on guitar, bouzouki, duet concertina and harmonium providing the perfect accompaniment for his soaring vocals.
Age recommendation: Under 14s Accompanied by adult
This gig is part of Manchester Folk Festival, which aims to create the spirit of a festival in a field… minus the chemical toilets…. and the mud. Browse this year's festival line-up.