what's on
Manchester Folk Festival: Pedler // Russell – Field and Dyke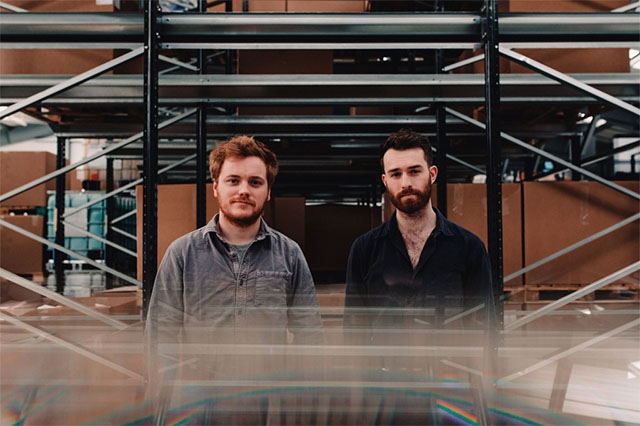 Field and Dyke is a project quite unlike any other. This highly original collaboration sees BBC Radio 2 Folk Award winner Greg Russell and historian and musician Danny Pedler take a unique approach to presenting the social landscape around us, as they explore life in 21st century Britain through innovative music-making.
It all began with an oral history project conducted by Danny, which saw him head to the fens of Lincolnshire to interview locals about the area's history, politics, environment, culture and society. Through this localised project, the duo then created innovative new music inspired by ordinary people's stories and written to the sounds of where they live and work. Audio samples of those people and places were woven into the fabric of the finished songs, and the result is a sensitive and accurate depiction of life in a divided Britain.
The completed album Field and Dyke was critically acclaimed for its heartfelt storytelling and innovative musical techniques. However, it's when these songs are performed live that the stories truly come to life, with Danny and Greg as your guides to the people and places behind the music.
Show timings: This show runs 7.30pm – 8.30pm