what's on
Screening: Pure Transparent Freedom – Picturing Existential Philosophy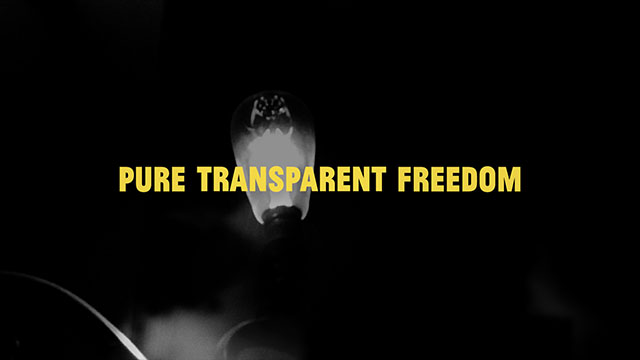 A Screening of a new film by Jacob Cartwright, inspired by Joel Smith's Existentialism: A Philosophical Inquiry.
The event will include a discussion of the relevance of existential philosophical themes in the Twenty-First Century, led by Joel Smith, and a Q&A with the film-maker.
More information to follow. Register here.