what's on
Talk: The Hidden Life of Anthony Burgess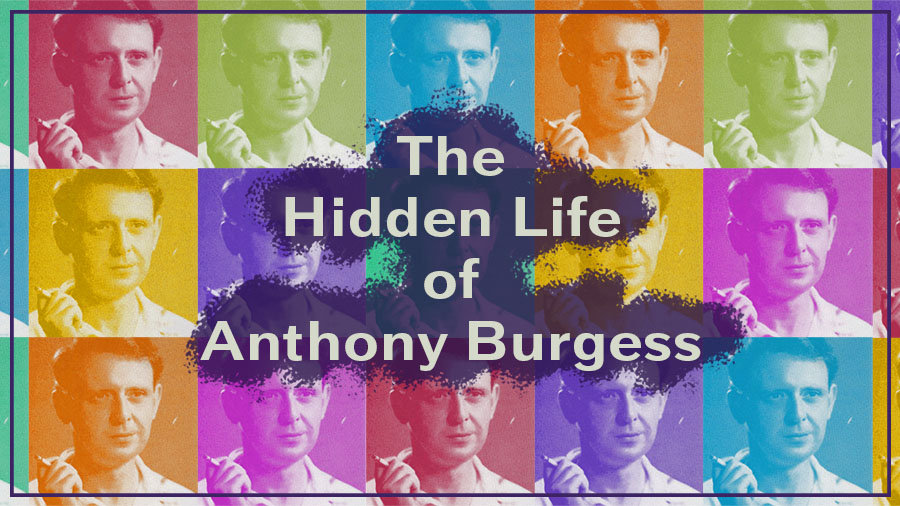 We invite you to the Burgess Foundation for a peek into our extensive author archive. We will tell the story of Anthony Burgess's life and work through a series of especially selected objects from the Burgess archive.
Anthony Burgess was born in Manchester and became an internationally renowned author, best known for his 1962 novel A Clockwork Orange. The collections here at the Burgess Foundation offer a fascinating glimpse into the life of a 20th century writer, composer and raconteur.
Some items will be expected: books, photographs and typewriters. Expect the unexpected too: enlightening audio recordings, Burgess's harmonica and bagpipes, some neglected wine, liver-quivering cocktail recipes, and a droogish dagger!
As well as getting close to some fascinating archive objects, you will get to meet the staff of the Foundation and to ask questions about the work that goes on here.
Tickets are £5 (or £15 with a donation), and there is a choice of two dates. This page is for the Saturday event: tickets for either dates are available on Eventbrite. Numbers are strictly limited to allow space for social distancing, so you'll need to be quick to book your place. Please bring a face-covering unless you are medically exempt.