what's on
Talks: The Sex Lectures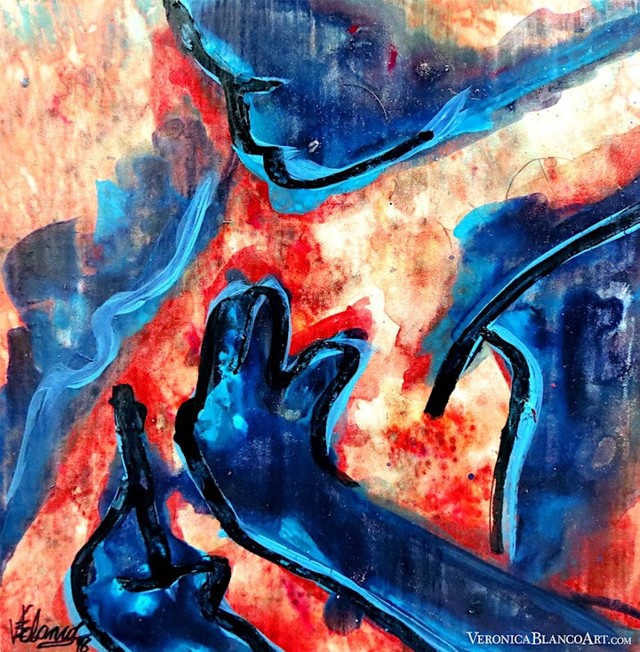 In these inspiring evenings, speakers with unique and cutting-edge views will share their ideas in thought-provoking 12 min talks.
---
The Most Important Things are Hard to Talk About.
Where do we begin? In these intimate and connecting evenings, speakers with unique and cutting-edge views will share their ideas in 6 thought-provoking 12-minute talks. The talks range from modern sex education to musings on the mystery of erotic encounters.
An enjoyable gathering amongst sex-positive friends and humans, interested in what creatives and conscious sexuality professionals have to offer in this realm.
Ruth Ramsay – Confessions to a Sex Coach
Carla Crivaro – The Search for Power
Kate Lambert – Why Female Pleasure will Change the World
OORYA – How Conscious Kink can unpick Oppression and re – knit Community.
Christina Bebbington – It's Never about the Recycling
Jay Diamond – What God wants to do through you is not on your Manifestation List
It's human to be fascinated by the erotic, yet we're wondering how we move beyond current realities to a greater understanding of the power of sexuality for connection, consent, creativity, awareness and pleasure. How can we let love enlighten us and eros enliven us?
Open, intimate connection can offer permission, recognition, possibility and pleasure. These relaxed informative evenings will include 6 talks and time to meet and mingle. Come and join us in the conversation.
The event is 7.30 pm -10 pm, you're welcome to arrive from 7 pm. The mingling is part of the fun, connecting and building sex-positive community. We also go to Refuge afterwards to continue the conversation.