what's on
Theatre: Illuminating Orpheus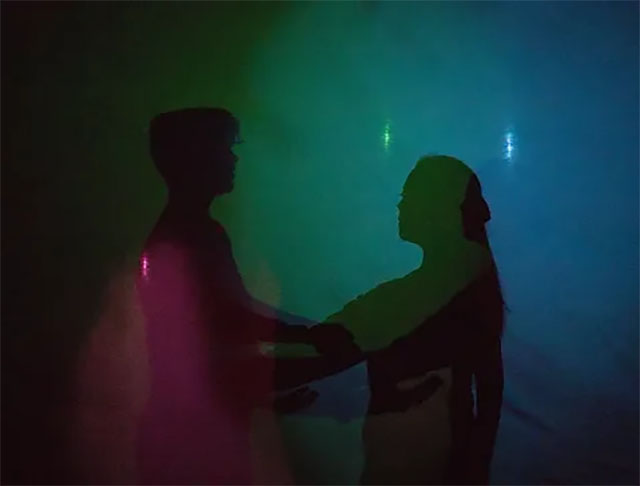 What do you do when you lose everything, and how far would you go to get it back?
A story of love, loss and redemption Illuminating Orpheus fuses shadow puppetry, French art song and narrative text to present an enduring story on one man's search for lost love, in an ever changing world.
This theatre piece reimagines the classic tale of Orpheus through shadow puppetry and the songs of French composer Louis Durey. With an original concept developed by Samuel Herriman and directed by Spark Sanders Robinson, this tale explores the inner battle of our mythical hero as he grapples with the loss of his beloved Eurydice to the depths of the Underworld.
Featuring an international cast of emerging artists, Illuminating Orpheus is a feast for the senses, ideal for lovers of music, opera, theatre, visual art and cinema. This is Orpheus as you've never seen it before.
Saturday 11 November 2023  |  Show runs 7:30 PM – 8:30 PM