NEWS AND BLOG POSTS
Andrew Biswell on A Vision of Battlements
Andrew Biswell

16th May 2018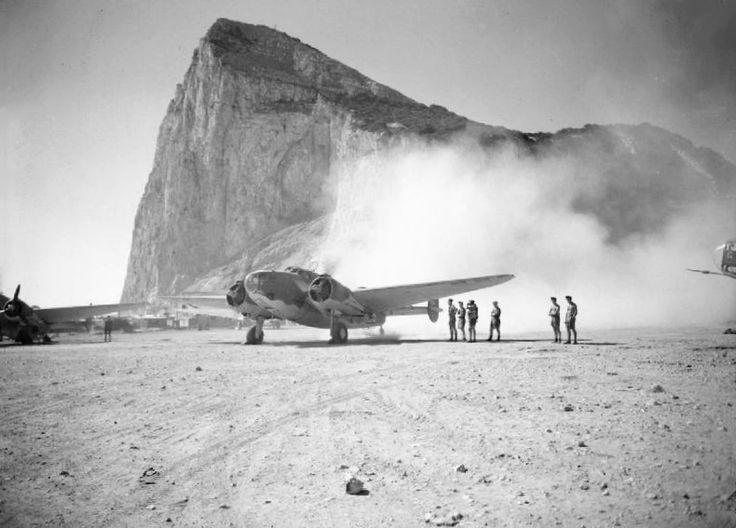 John Anthony Burgess Wilson was a genius when it came to inventing himself. Born into a working-class family in Manchester, he educated himself by reading widely, learned how to compose music, and got himself into university. He served in the British Army during the Second World War and afterwards became a school teacher in England. In 1954 he found a job as an education officer in colonial Malaya, and it was there that he became a published writer. Partly through necessity, Burgess invented himself throughout his life. He was rather like an actor. His most successful role was that of the Great Writer, who travelled the world, smoked cigars and lived in Monaco. But I think there was a more sensitive person beneath the public facade, and you can catch a glimpse of this other Burgess in his first novel.
In total Burgess wrote 33 novels and another 25 non-fiction books. Much of his writing fell out of print after his death in 1993, partly because Burgess himself was no longer around to promote it. He has been rediscovered during the past ten years, especially by young readers who are attracted by the great range and vitality of his creative work. He has a large following all over the world – especially in places such as Brazil, South America, Turkey, Russia and China. His reputation has never been higher than it is today. He's rightly remembered as one of the great 20th-century writers. He's a truly international figure, not simply a British writer.
A Vision of Battlements is the first novel that Burgess completed, although it was not published for more than a decade after he'd written it. It's a comic novel which contains vivid memories of his life on Gibraltar during WW2. It's a forgotten masterpiece of war writing.
As the novel has been out of print for more than 50 years, it is totally unknown to most people. New readers will be surprised to discover than Burgess wrote such a joyful comic novel at the very beginning of his literary career. Thanks to A Clockwork Orange, his reputation is dark and gloomy.
The book takes its structure from Virgil's epic poem, The Aeneid. So it's a 20th-century updating of an ancient story about a man who survives the Trojan war. In his use of myth, Burgess was heavily influenced by James Joyce, who had based his novel Ulysses on Homer's Odyssey.
The hero of the novel is Richard Ennis. He's a reluctant soldier and a thwarted musician, much like Burgess himself. He hates the Army, but he hates Fascism even more. He is a man capable of great passion who is the victim of large historical forces. The war and the Army separated Burgess from his first wife for nearly 6 years, and his sense of frustration comes through very clearly in the novel. The book containsvarious episodes which are drawn directly from Burgess's experiences in Gibraltar and La Línea.
Burgess was posted to Gibraltar as a member of the Army Educational Corps in December 1943. He taught literacy and civics to the troops, and later he taught drama and modern languages to the returning civilian population who'd been evacuated during World War II. He worked a film critic for the Gibraltar Chronicle in 1946, publishing his reviews under the initials J.B.W. In the 1960s he made a number of return visits to Gibraltar and wrote articles about how it had changed. These essays are reprinted in the new edition of A Vision of Battlements. He wrote the novel because he wanted to set down one man's experience of World War II. He said that he needed to exorcise the ghost of the war by making a novel out of it.
He looked back fondly on his Gibraltar days, and was proud to have played a minor part in the history of the Rock. He enjoyed his return visits as a civilian more than his time as a soldier.
The Irwell Edition of Burgess's novels and non-fiction, published by Manchester University Press, aims to bring lost and forgotten work to the attention of new readers. A Vision of Battlements has been published alongside The Pianoplayers, his novel about the music halls of the North West of England.
The aim of this new edition of his novels is to change the conversation about Anthony Burgess. We want people to know that his work extends much further than A Clockwork Orange.
This is an edited version of an article published in the Gibraltar Chronicle on 17 January 2018.
A Vision of Battlements by Anthony Burgess (edited by Andrew Biswell) is out now. For more information, click here.