NEWS AND BLOG POSTS
Editing Beard's Roman Women
Graham Foster

19th September 2018
Beard's Roman Women is an odd book. The title, changed by the American publisher from Rome in the Rain, seems to suggest a historical novel, set in the Roman Empire. The text is partnered with strange photographs of ghostly Roman monuments, reflected in puddles and in glass. The story is clearly autobiographical yet is told with an experimental flourish anchored in horror fiction and classical mythology. Its brevity belies the richness of the book, and its fully-formed characters. With all of these disparate aspects, the task of editing the novel proved challenging.
The novel tells the story of Ronald Beard, a screenwriter who is mourning his late wife. When he is hired by a Hollywood studio to write a musical based on the meeting of Byron and Shelley in Geneva, he leaves England and finds new love in Rome, only to be haunted by his past.
I first discovered the novel long after I began reading Burgess's back-catalogue. From a distance, it seemed a minor work, and I was drawn by the blockbusters such as Earthly Powers, Nothing Like the Sun, and A Clockwork Orange. I was, of course, completely misguided. When I first read the novel I discovered a heady brew of ghosts, myth, comedic dialogue, and sex, all told through the lens of Burgess's own experiences. It was a revelation to discover that this novel, short though it is, is one of Burgess's most accomplished pieces of writing.
Editing the Irwell Edition of Beard's Roman Women allowed me to explore the novel's pleasures in more detail, though the task was complicated by several obstacles. As this was to be a restored edition, it was unthinkable to publish it without David Robinson's accompanying photographs. The circumstances surrounding the publishing of the first edition of the novel did not serve David or his work well, many of his photos being published in black and white and, eventually, being omitted from all subsequent editions. I was initially worried that Robinson would not want to relive these memories and that he would want nothing to do with a new edition, but this was far from the case. From my first contact with him, Robinson was enthusiastic and collaborative, even supplying a number of previously unseen photographs. Thanks to his generosity, the new edition includes four images that were dropped from the original edition for reasons of economy.
With the photographs in place, I could get on with editing the text, which was restored using the first edition, a complete typescript, and several typescript fragments from the Burgess archives in Manchester and Texas. This was a relatively straight-forward process, as it was clear from the surviving manuscripts that Burgess wrote the book quickly and edited it very lightly. Annotating the text was a more complex process, because the novel's frame of reference is so wide. There are references to music from several different eras and countries; literature from the Romantic period to the late twentieth century; various rare and obsolete brand-names such as High and Dry gin and Brandy Stock; Italian shops and Roman restaurants; classical mythology; elements of Burgess's own biography; and different schools of religious and philosophical thought.
There were also passages in languages such as Italian, Malay, Indonesian and Welsh. I was assisted in my translating of the Italian by Dr Paul Howard, editor of the forthcoming ABBA ABBA Irwell Edition, and in translating the Malay by Professor E. Ulrich Kratz. Hobson-Jobson, a dictionary of colonial-era language usage, also helped in translating some of the Anglo-Malay and Anglo-Indonesian phrases in the book. The Welsh words were translated using a Welsh-English dictionary.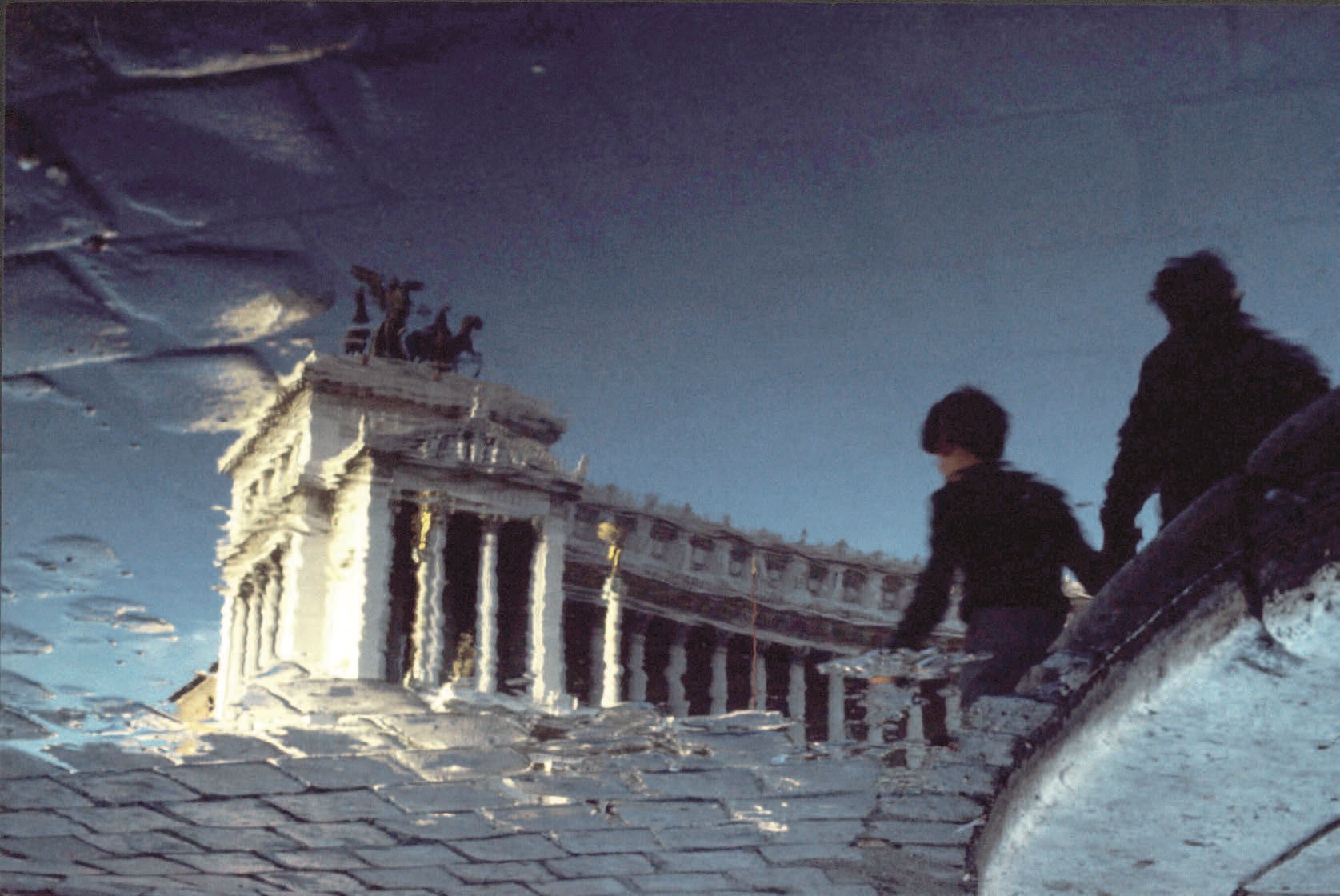 Assembling the appendices led me to an interesting new discovery: the script for Burgess's television film By the Waters of Leman: Byron and Shelley at Geneva, which had remained hidden in the BBC Written Archive since it was written in 1964. This script forms part of the narrative of the novel, as Ronald Beard is approached (rather implausibly) by a Hollywood producer because he is responsible for a similar piece of writing for television. The unpublished script is included in the new edition of Beard's Roman Women.
Editing Beard's Roman Women for the Irwell Edition has presented an opportunity to restore the novel, which has been unavailable since the 1970s, to its original form. It is thrilling to be instrumental in bringing one of Burgess's best novels back into print, and to introduce it to readers who, like me, were not previously aware of its diverse pleasures.
To find out more about The Irwell Edition of the Works of Anthony Burgess, and to order your own copy of Beard's Roman Women, visit the Manchester University Press website here.