NEWS AND BLOG POSTS
Geoffrey Aggeler (1939-2018)
Burgess Foundation

7th August 2018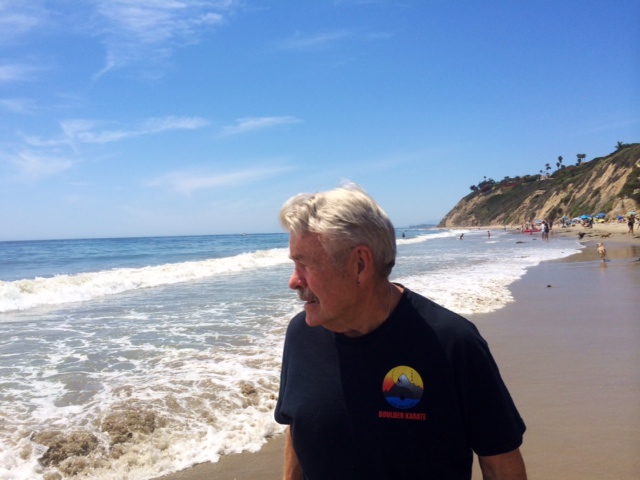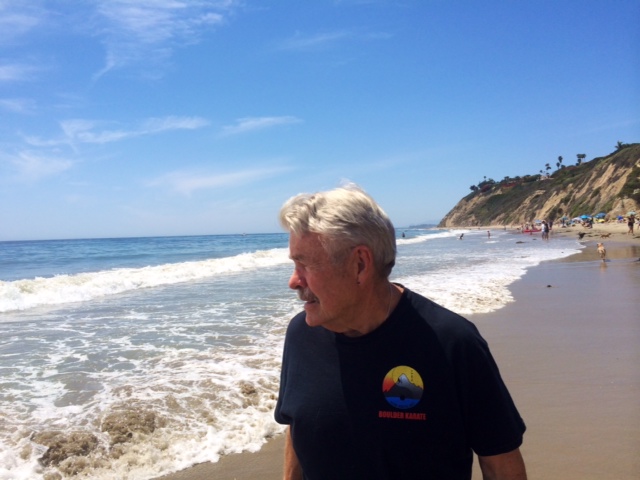 We are very sad to learn that the writer Geoffrey Aggeler has died in Santa Barbara at the age of 78. Professor Aggeler was a central figure in the first generation of Burgess scholarship. He was the author of Anthony Burgess: The Artist as Novelist (1979) and editor of Critical Essays on Anthony Burgess (1986).
He enjoyed long friendships – conducted by letter and later by fax and email – with Anthony and Liana Burgess. Liana invited him to deliver a keynote address – 'Is Burgess a Classic?' – at the Burgess Foundation's inaugural conference in Manchester in July 2005. In recent years he remained in close contact with the Foundation, and he was one of the first people to respond to a request to contribute to the centenary Burgess Memories Project in 2017.
Born in Berkeley, California, in 1939, Geoffrey Aggeler was educated at the University of Santa Clara and the University of California at Davis, where he earned a doctorate in 1966 with a dissertation on English Renaissance tragedy. He taught at the University of Utah for 32 years, specialising in Renaissance Literature, Modern British Literature, the history of ideas and creative writing.
He met Anthony Burgess in Vancouver in 1969 and began writing a book-length study shortly afterwards. Chapters of this work appeared in Modern Fiction Studies, English Studies, and Malahat Review. When the completed book was published by University of Alabama Press in 1979, it was greeted by favourable reviews in the Times Literary Supplement and other journals. The chapter on Napoleon Symphony, which includes extracts from Burgess's letters to Aggeler, remains a key reference point for every Burgess scholar. In later years he published important critical essays on Earthly Powers and Any Old Iron.
He stayed with Burgess in New York in 1972 and was visited by him in Salt Lake City in 1978, while Burgess was making his documentary about Ernest Hemingway, Grace Under Pressure. In the film's final scene, shot outside Hemingway's home in Ketchum, Idaho, Burgess is seen wearing a hat and coat loaned to him by Aggeler.
Aggeler took early retirement from academic life to devote himself to full-time writing. He worked as a freelance editor and was a regular participant at the Santa Barbara Writers' Conference. In addition to his critical work, he was the author of two novels: Confessions of Johnny Ringo – highly praised by Anthony Burgess on its first publication in 1987 – and Horses of the Night (2016), a historical novel about the life and death of Christopher Marlowe. He also taught at the Utah State Prison, and was able to draw on his experiences there and as a firefighter and ranger with the US Forest Service for his own fiction. A keen athlete, he ran twelve marathons and recorded a personal best time of 2 hours 52 minutes.
Geoffrey Aggeler is survived by his wife, Sondra, whom he married in 1962, and their three children and five grandchildren.