The Foundation
Burgess Centenary
We celebrated the centenary of Anthony Burgess's birth in 2017. Find out more here about our programme of activities and publications.
in this section
Centenary Events:
The International Anthony Burgess Foundation is working with cultural and academic partners to programme an ambitious series of public events throughout 2017, to celebrate the Burgess centenary. The full list of activities has not yet been announced, and we will update this page from time to time. For information about events at our HQ in Manchester, please see our Event Listings.
JANUARY 2017

Exhibition: 'Time for a Tiger: Burgess in Malaya' (until March) at the Burgess Foundation.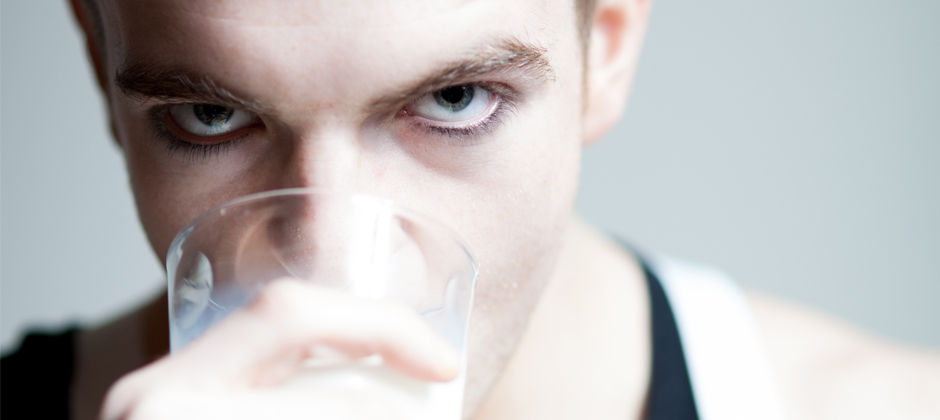 FEBRUARY 2017

14 February – 18 March: Action to the Word Present A Clockwork Orange at the Park Theatre, London. A post-show talk follows the matinee on 18 February.
17 February: Mela Guitar Quartet perform Burgess's Quatuor no.1, 1986 and Three Irish Morcels at the Burgess Foundation.
20 February: Special Burgess-themed episodes of The Essay on BBC Radio 3 begin, and continue throughout the week. Including assessments of Burgess's work from Kevin Jackson, AL Kennedy, Rhoda Koenig, Simon Rennie and Tash Aw.
20 February: The Burgess Foundation's Andrew Biswell gives a special lecture about Burgess's life in Monte Carlo at the Princess Grace Irish Library in Monaco.
25 February: Burgess celebrates his 100th birthday. The Burgess Foundation marks this with a special event 'Anthony Burgess: A Life in Letters', an exploration of Burgess's correspondence with famous friends and enemies alike.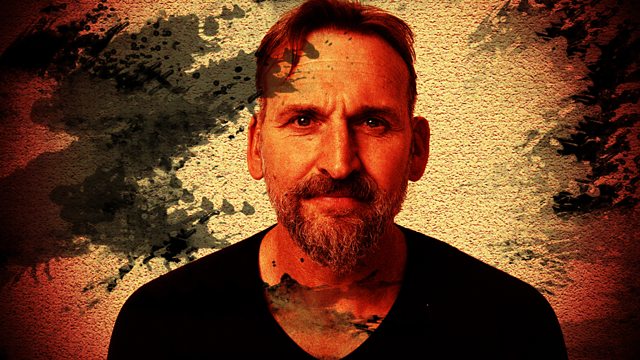 26 February: Burgess's translation of Oedipus the King will be broadcast, with music by Stanley Silverman, on BBC Radio 3, starring Christopher Eccleston, Don Warrington and Fiona Shaw.
26 February: Publication of the winning essay of Observer/Burgess Prize for Arts Journalism in the Observer.
MARCH 2017

2 March: In Conversation: Anthony Burgess at 100. Jonathan Meades remembers Burgess at a special event at the National Portrait Gallery, London.
24-26 March: Intimate Letters, presented by Manchester Collective and the Burgess Foundation, including the performance of a new song cycle based on Inside Mr Enderby. In Liverpool on 24 March, Manchester Islington Mill on 25 March, and at the Burgess Foundation on 26 March.
JUNE 2017

June 16: Launch of Revolutionary Sonnets by Carcanet.

30 June – 16 July: No End to Enderby. Two new films based on episodes from Inside Mr Enderby and Enderby's Dark Lady by artists Graham Eatough and Stephen Sutcliffe. This is part of Manchester International Festival and takes place at the Whitworth Art Gallery.
JULY 2017

2 July: Launch of The Irwell Edition of the Works of Anthony Burgess. The first two editions are A Vision of Battlements and The Pianoplayers. For more information click here.
3-5 July: Anthony Burgess: Life, Work, Reputation, an international conference about Burgess's life and work held at the Burgess Foundation.
4 July: Manchester International Festival and the Burgess Foundation present The World Was Once All Miracle, an original song cycle by Raymond Yiu, based on six of Burgess's sonnets. This will be accompanied by Burgess's Symphony in C. All the music will be performed by the BBC Philharmonic at the Bridgewater Hall.
AUGUST
17 August: No End to Enderby. A conversation event at the Whitworth Art Gallery, featuring Stephen Sutcliffe and Graham Eatough. Start time: 6:00pm. Free entry.
SEPTEMBER 2017
30 September: Live recording of A Clockwork Orange: A Play With Music by BBC Philharmonic at Hull University's Middleton Hall. For more details, click here.
OCTOBER 2017
1 October: Broadcast of  A Clockwork Orange: A Play With Music, BBC Radio 3
7 October: Burgess event at Ilkley Literature Festival. Venue: Ilkley Playhouse. Time: 7:15pm. Ticket price TBC.
11 October: Anthony Burgess and Malta: Music, Literature, Film at University of Malta.
NOVEMBER 2017

10 November: Burgess symposium at University of Budapest.