what's on
Exhibition: Anthony Burgess on Tape
Thu 31 Dec 2020
12:00 pm
Free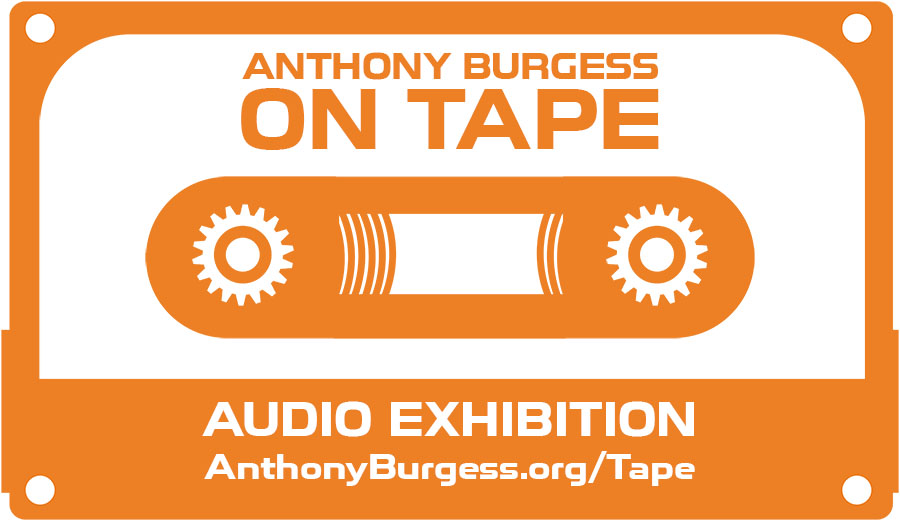 Congratulations. You have found our new exhibition, which you are welcome to browse from the comfort of your own home. Ignore the dates and times on this event page: the exhibition is open to online browsers NOW.
Our new exhibition offering a special glimpse into the audio archive of the International Anthony Burgess Foundation.
The audio archive at the Burgess Foundation comprises 1,094 cassettes and 87 reel-to-reel tapes. The recordings run to over a thousand hours, and include interviews with the media, public lectures, private telephone conversations, piano playing and poetry reading at home, domestic discussions, and sometimes street noises and birdsong.
Anthony Burgess On Tape is NOW available to view. To listen, click the links below: this will jump you to our exhibition pages.











Quick links: On A Clockwork Orange | On his novels | On Shakespeare | On the airwaves | At the podium | On his early life in Manchester | Anthony, Liana and Andrew Burgess at home | Musical writing | And popular music | Stage musicals | At the piano