The Foundation
Quest for Fire
in this section
Quest for trivia: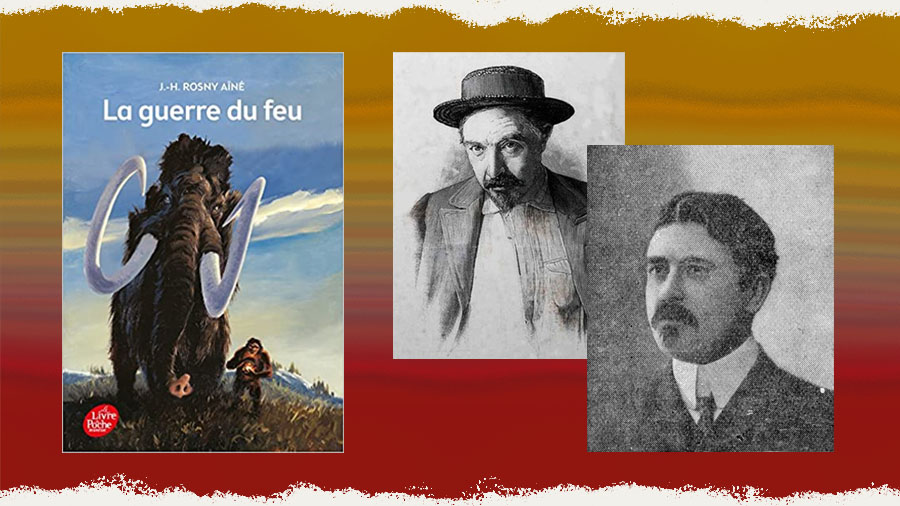 Ten facts about Quest for Fire
1
Quest for Fire is a loose adaptation of a 1911 Belgian fantasy novel by J.-H. Rosny, a pseudonym for brothers Séraphin Justin François Boex and his older brother Joseph Henri Honoré Boex.
2
Quest for Fire was the movie debut of Ron Perlman, who went on to play the titular superhero demon in Guillermo del Toro's film series Hellboy.
3
David 'Darth Vader' Prowse reportedly auditioned for the film. He had previously played a cameo part in Stanley Kubrick's A Clockwork Orange.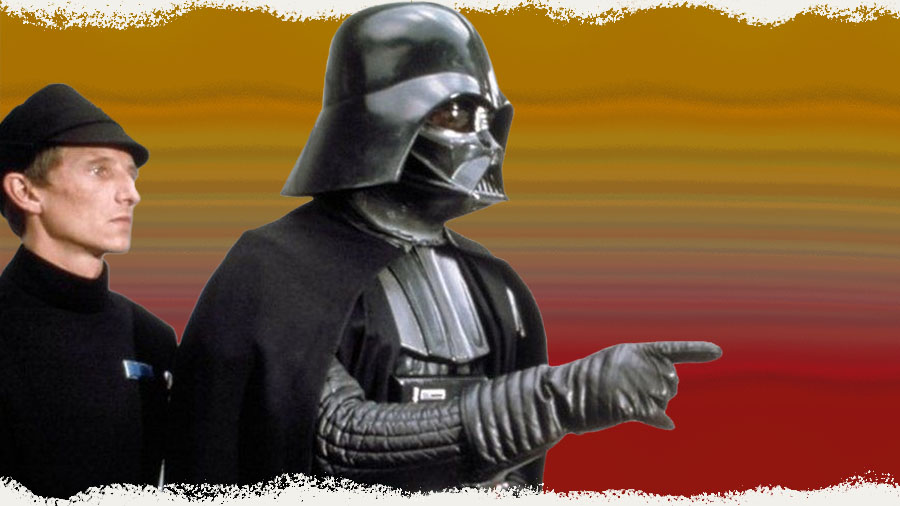 4
The film's stars Everett McGill and Ron Perlman suffered frostbite during production, while the set designer got anthrax from handling animal skins.
5
The woolly mammoths in the film were played by specially-trained circus elephants. Before they arrived in the country, their Iceland ranch was stricken by a volcano eruption.
6
Quest for Fire won an an Academy Award for Best Makeup, making it a 1983 Oscar winner alongside Meryl Streep, E.T. the Extra-Terrestrial and Richard Attenborough's Gandhi, .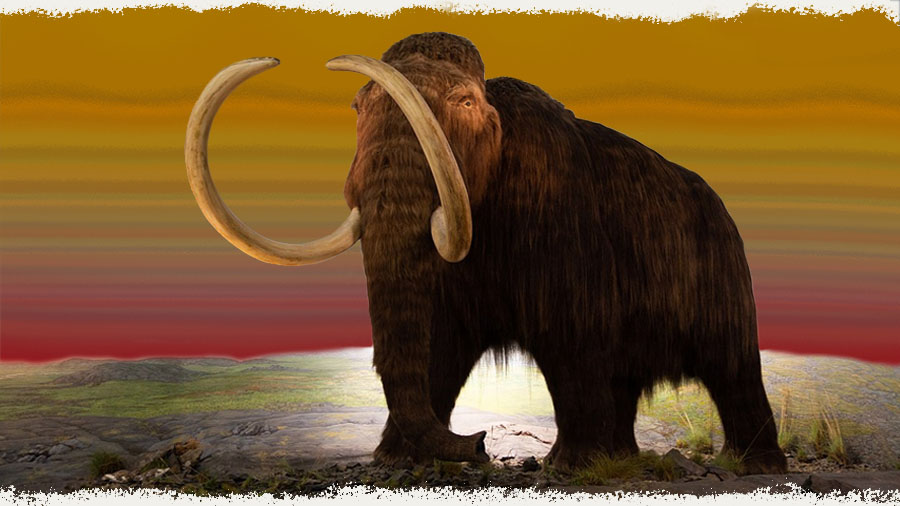 7
The characters' prehistoric gestures were choreographed by zoologist Desmond Morris, who has studied body language in 91 different countries.
8
The Kzamm tribe were played by wrestlers. Among them was The Great Antonio, who could eat 25 chickens in one meal, and Giant Haystacks, famed on British television as the nemesis of Big Daddy.
9
Director Jean-Jacques Annaud was bombarded with letters from creationists, who insisted that mankind was no more than 6,000 years old.
10
Heavy metal band Iron Maiden wrote a song inspired by the film. This appeared on their 1983 album Piece of Mind, a surprisingly literary work which also referenced Frank Herbert, Ramsey Campbell and G. K. Chesterton.